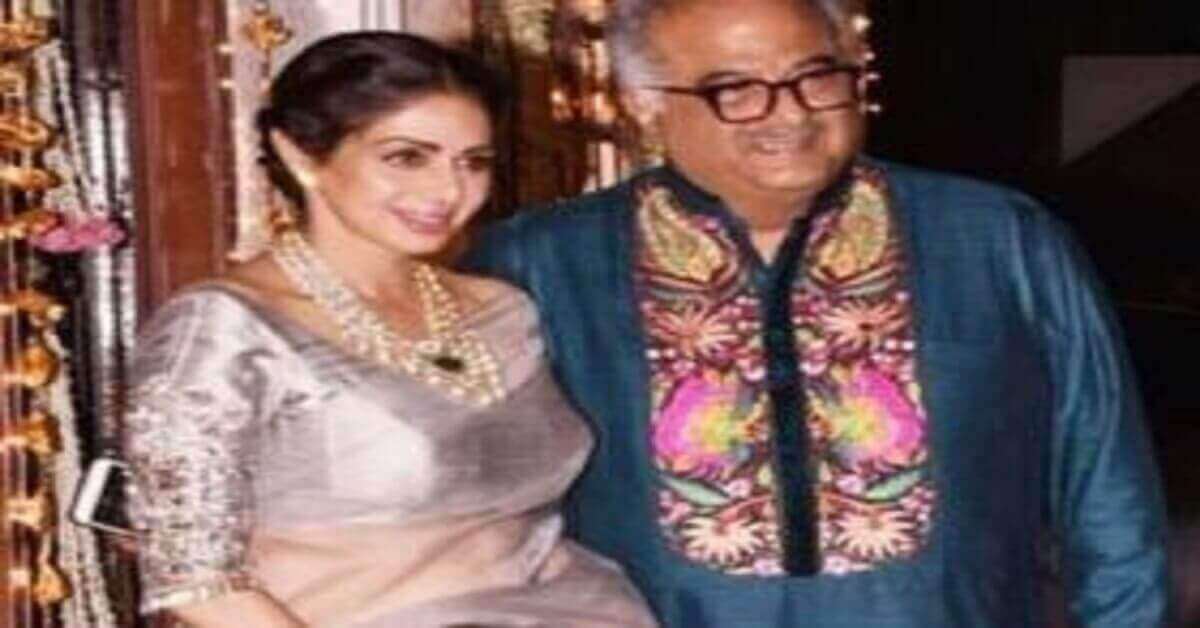 Indian icon Sridevi died due to cardiac arrest- we all know that. But who was the first one to notice her?
Sridevi's untimely demise has left her family devastated. The nation has joined the family in mourning the loss of an icon. Sridevi suffered a cardiac arrest and was rushed to the hospital. While a Gulf-based newspaper reports that she was with Boney Kapoor in her hotel room, a leading daily suggests that a hotel staffer raised alarm after she failed to open the door after multiple doorbells.
 "At around 10.30 pm, she called the room service to request for water. When the server reached her room within 15 minutes, the actor did not attend to multiple doorbells. After a few minutes, fearing something was amiss, the staffer raised an alarm. When we broke into the room, we found her on the bathroom floor. This was around 11 PM. She had a pulse when we found her," a source from the hotel told a leading daily. The source confirmed that Sridevi was residing alone in her hotel room.
READ ALSO: This is what Rajanikanth emotionally speaks about Sreedevi on her sad and untimely demise
The source added that although Sridevi appeared healthy, even if Sridevi was feeling uneasy she attributed it to the exhaustion after attending all the wedding festivities.
"We rushed her to (Rashid Hospital) where she was declared dead on arrival," added the source.
Sridevi was apparently in Dubai to attend an auction of her paintings. She had stayed back after husband Boney Kapoor and Khushi Kapoor flew back to India from the UAE.
An autopsy procedure was conducted. An official told a Gulf-based newspaper, "Since she is a high profile personality, we cannot rush the postmortem procedures."
The actor was declared dead on arrival and the authorities could not issue a death certificate without conducting an autopsy. Anil Ambani's private chopper was flown out to bring in Sridevi's mortal remains to the country.
Another report from a Gulf-based tabloid claimed that not the hotel staff, but husband Boney Kapoor had found her in a bathtub. He had flown into Dubai to surprise Sridevi after attending Manmohan Shetty's birthday dinner in Mumbai.