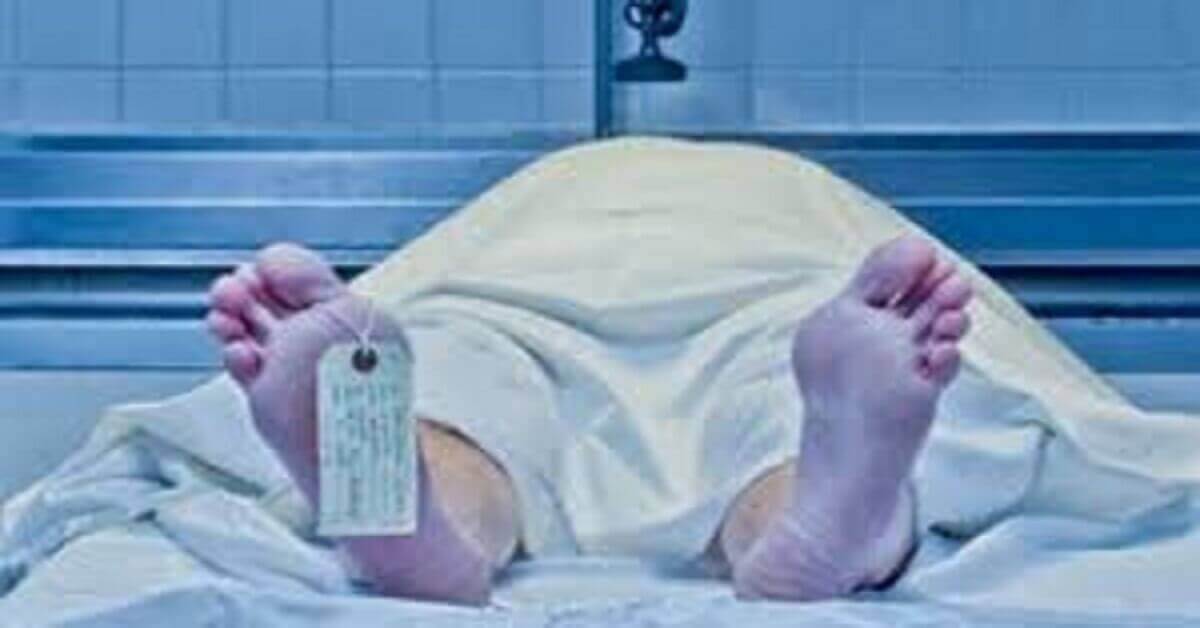 Have you ever had a room that you use on a regular basis be converted to a crime scene? How shocked will you be to see a dead body in the said room?
The Sharjah Police is investigating the death of a 31-year-old Ethiopian maid who was found dead in her Emirati sponsor's house in Al Dhaid area. The maid was found stabbed several times in various parts of her body.
The operations room of the Sharjah Police received a call from the employer about the death of her maid. An emergency team including forensic experts, CID, crime scene experts, patrol, and ambulances rushed to the site where they found the maid already dead. 
READ ALSO: Woman trapped in Saudi Arabia,family seeks Sushma Swaraj's help
The police shifted the body to the forensic laboratory for an autopsy to determine the cause of the death. Meanwhile, the forensic experts collected evidence from the crime scene including fingerprints from her mobile phones and several other items. 
Initial investigation revealed the maid was stabbed in her abdomen, neck, face causing her to bleed intensively and finally death.
The criminal investigation department has launched an investigation and the employers are held in custody for interrogation to solve the mystery behind her death.