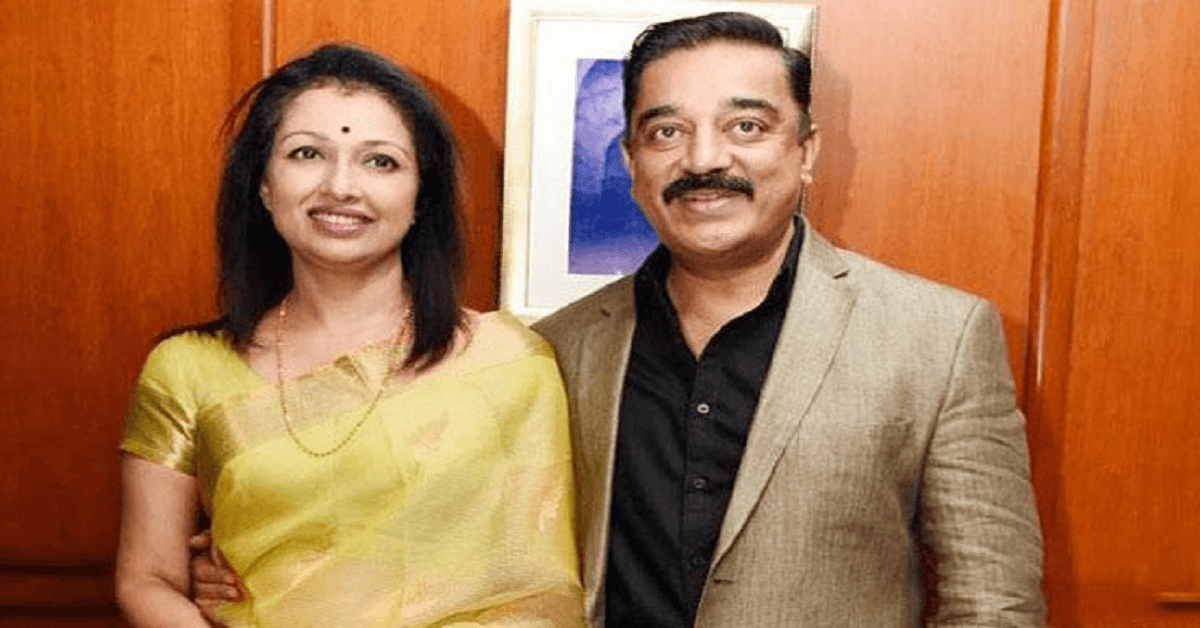 Gautami made allegations on Kamal Haasan and his production banner Raj Kamal Films International for not paying her remunerations for the movies she worked for.
Actor Kamal Haasan hasn't paid her the pending salary for films like 'Dasavatharam' and 'Vishwaroopam' in which she worked as a costume designer.
Gautami said, ""During the nearly thirteen years of our life together, the work that I did as Costume Designer, was only for films produced by Raajkamal Films International, (RKFI), and for films that Mr. Haasan made for other producers. And this was my primary source of income as my working both in front of and behind the camera in other's projects was actively discouraged. In addition to this, it grieves me greatly to have to say that as of October, 2016, I had salary dues pending right from earlier films like Dasavatharam, Vishwaroopam, etc. As these pending salary dues were the only financial resource at the time for rebuilding my life, I had made repeated efforts to recover the payments from Mr. Haasan and RKFI. I am deeply anguished to say that in spite of repeated entreaties and requests, there is still a significant amount from my due salary pending payment."
Now the banner has issued a statement that both Dasavathaaram and Vishwaroopam were bankrolled by different production houses and Kamal has nothing to do with her payments in that regard.
Kamal Haasan and Gautami have been living together for 13 years before they decided to part ways in 2016. They were last seen together in the film 'Paapanasam'
Also Read: Gauthami reveals the reason for parting with Kamal Haasan