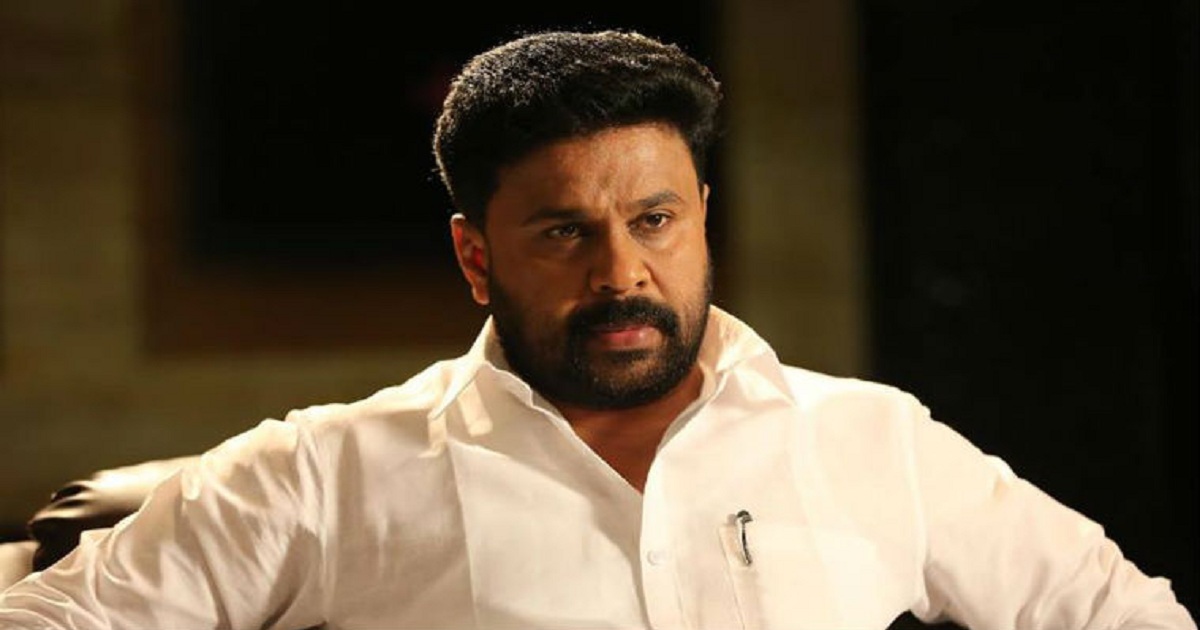 All the convicts including Malayalam actor Dileep will have to appear before the court on March 14th regarding the actress abduction case. The hearing will take place at the Ernakulam Principal Sessions court.
ALSO READ: Malayalam actress abduction case: Actor Dileep's demand for video of molestation rejected
The infamous incident took place on February 17th last year. The police had initially submitted reports framing 'Pulsar' Suni as accused number one. However, after further investigations, they included Dileep as accused number 8 and filed the report.
Dileep was initially arrested on July 10 and the actor continued to remain in police custody until he got bail after 3 months of his arrest.