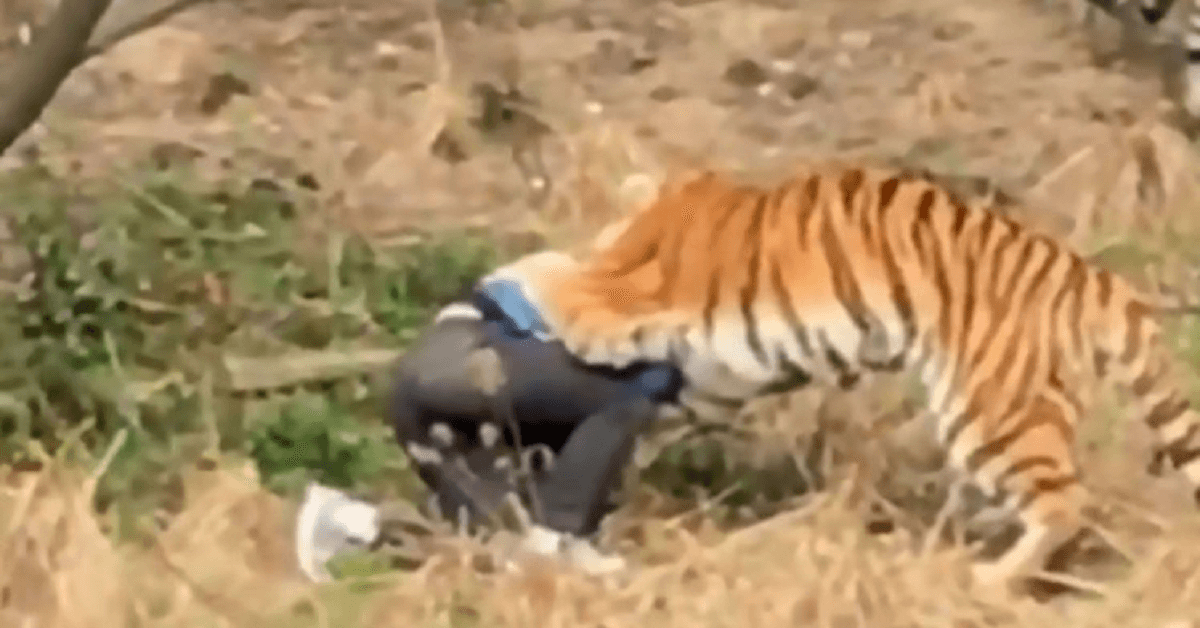 A tourist was mauled to death in front of his wife and children after he climbed into a live tiger enclosure to dodge the £15 entrance ticket.
It took the special forces unit from the local police about an hour on Sunday before they could pull the man, identified by Dongqian Lake Tourist Resort Administrative Committee as Zhang from Hubei province, to safety.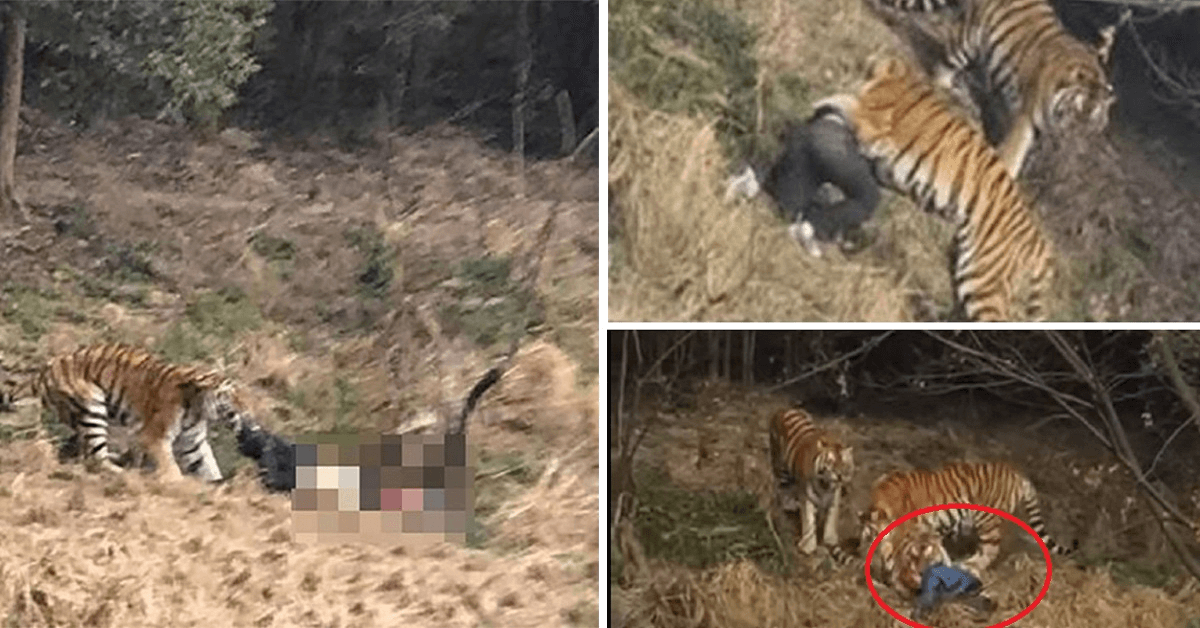 Horrific mobile phone footage which has gone viral on Chinese social media, and which was later removed because of its graphic nature, shows Zhang being dragged around by the Siberian tiger. Other big cats also surround Zhang as he tries to fight them off by kicking out with his foot, but the animals refuse to leave, with one biting down on his neck.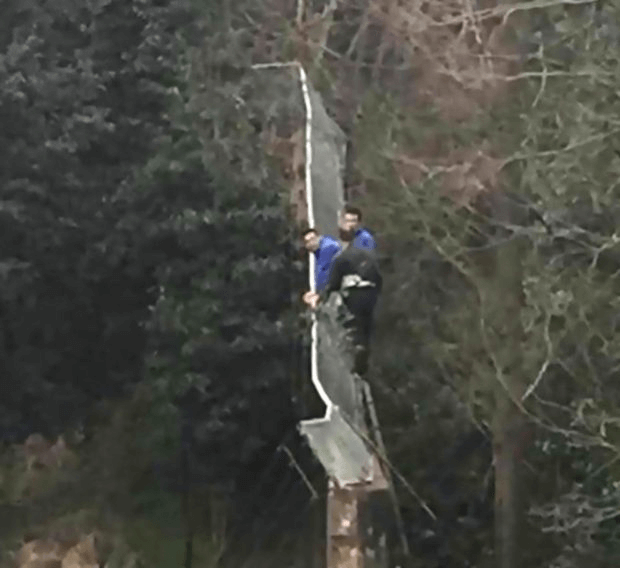 Ningbo City officials have confirmed that Zhang and one of his friends, surnamed Li, climbed the zoo's 3-metre outer fence in order to avoid paying for the 130-RMB (£15) ticket
The pair's wives and children, however, did purchase tickets and entered the park legally, reports said.
Further investigation is now under way.
Also Read: Never expected anti climax for cops after 45 minute standoff to catch a Tiger