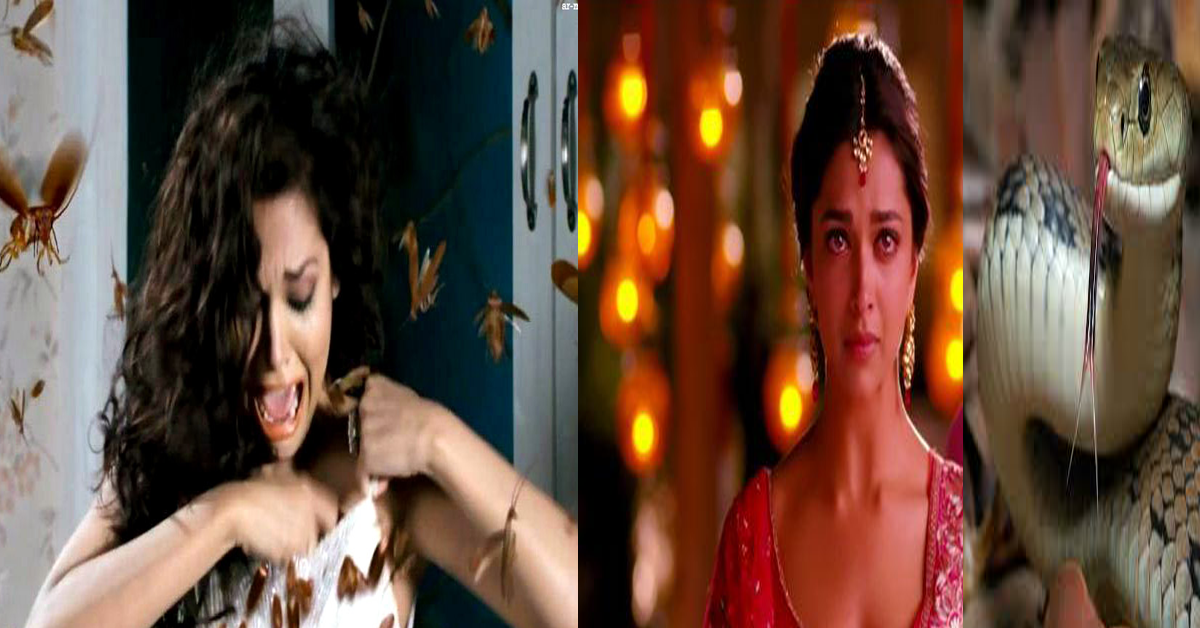 These celebrities have their own fears and phobias; have a look at these famous Bollywood celebrities and their weird phobias. While most of us don't let others know of our fears and anxiety, some of our Bollywood celebrities did not shy away from revealing theirs.
Shah Rukh Khan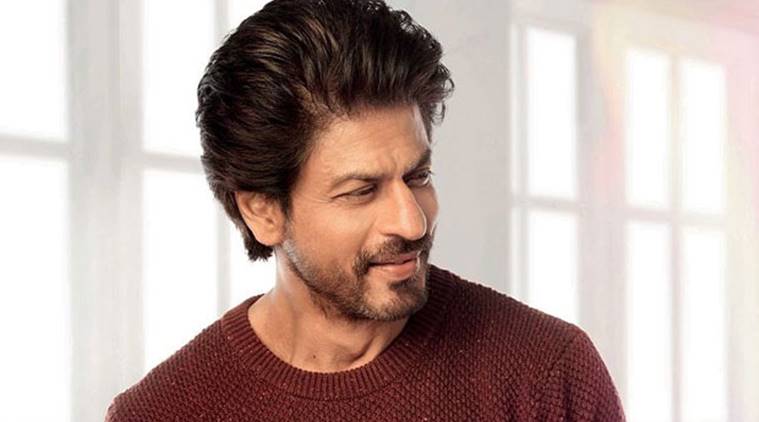 Everyone's favorite Shah Rukh Khan has the fear of horses. He is terribly scared of that animal.
Celina Jaitley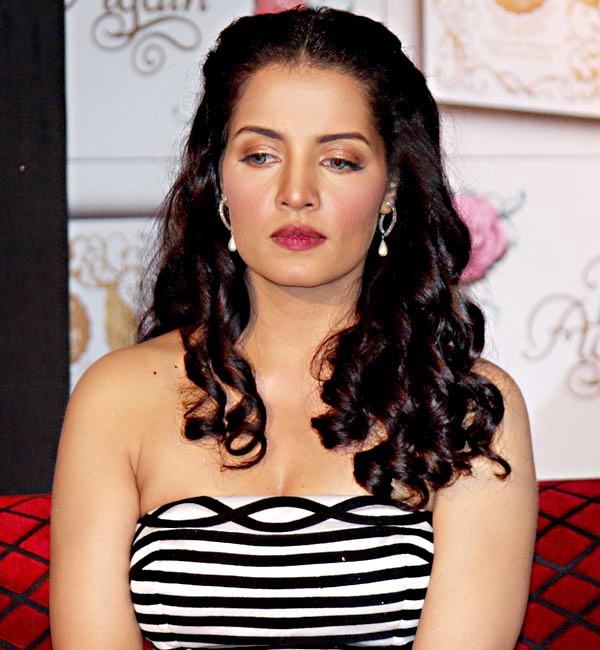 One of the most beautiful creations of nature is a butterfly. We all love to catch them. But, Celina absolutely fears them from her childhood.
Anushka Sharma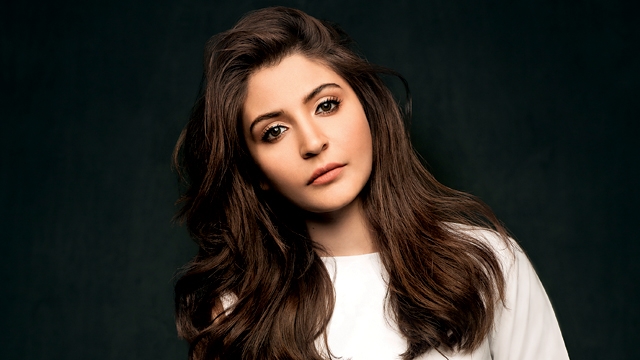 Anushka Sharma has acted in some films, riding a bike. But with a surprise, she is utterly afraid of bikes and also fears the presence of bikes around her.
Arjun Kapoor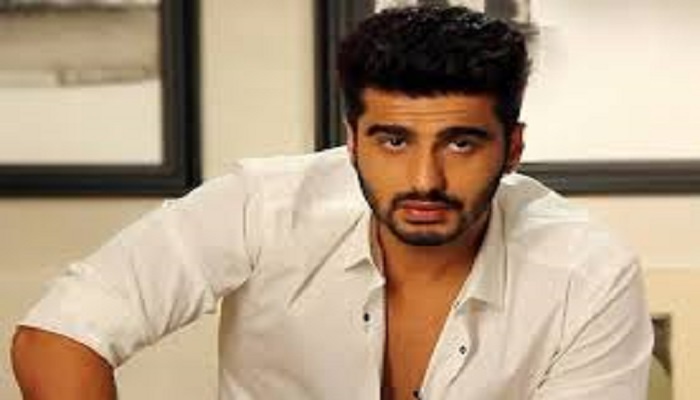 Arjun Kapoor has one of the weirdest things on earth, ceiling fan. You heard me right, he fears ceiling fan like anything and thus fan-less house.
Ajay Devgn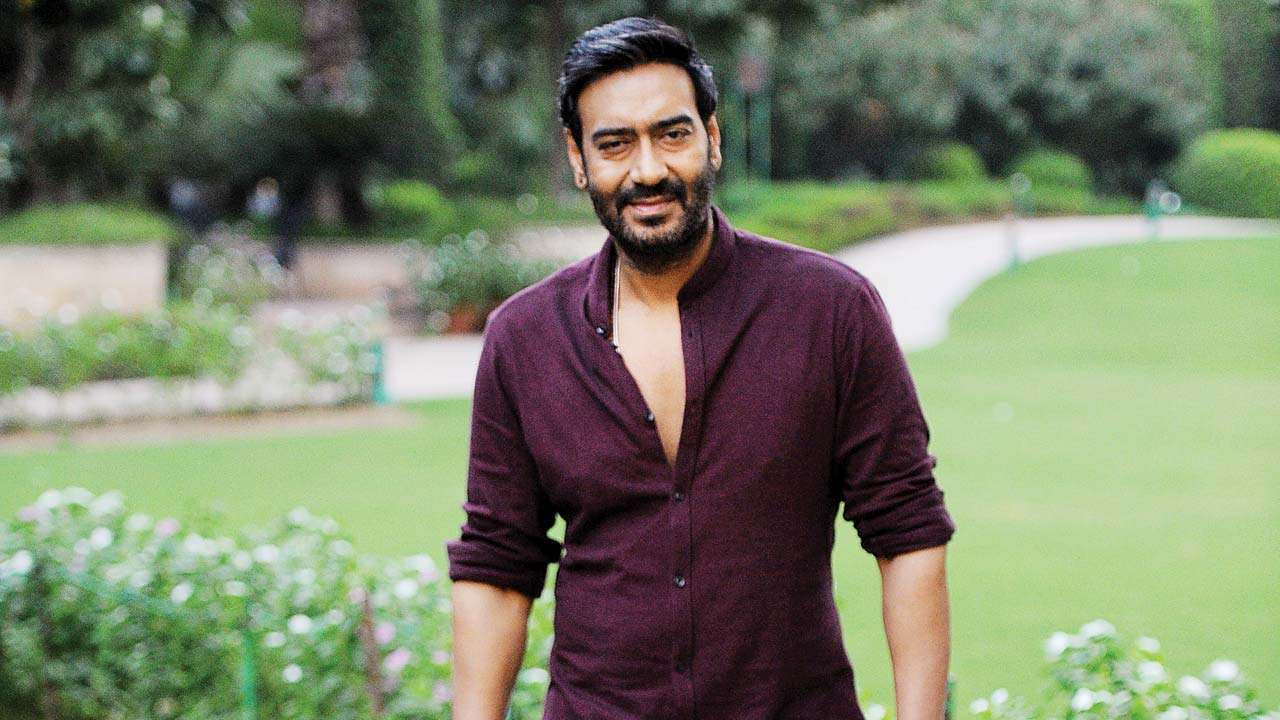 The handsome-hunk Ajay Devgn, after doing such great stunts in his films, fears eating with bare hands.
Katrina Kaif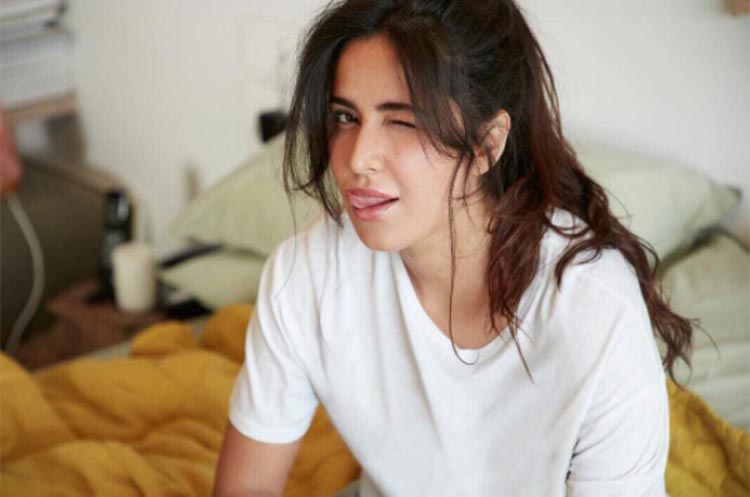 Acted in the movie scene of La Tomatina fest in Spain, for ZNMD, it makes us hard to believe that Katrina Kaif has the phobia from tomatoes.
Bipasha Basu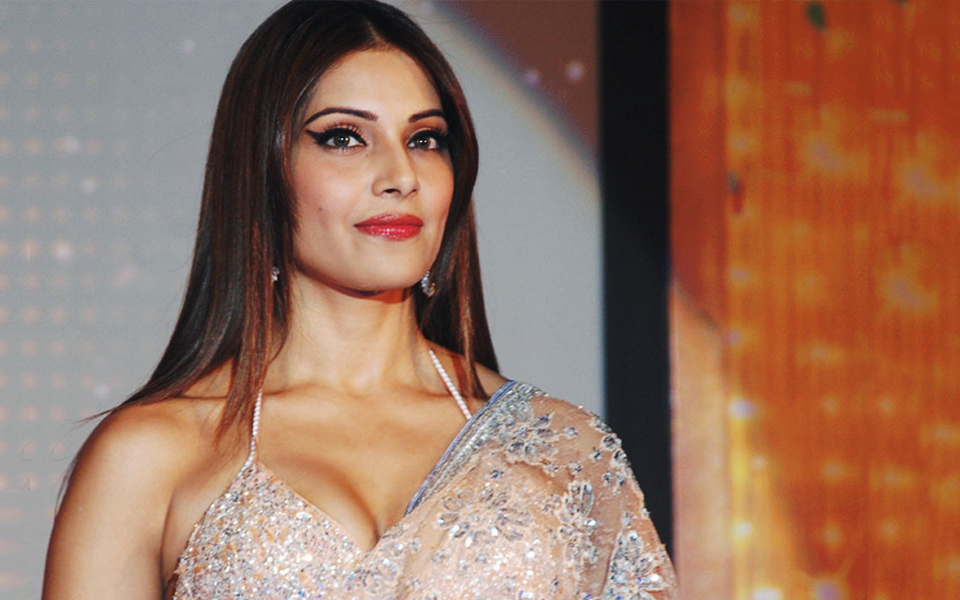 Weirdest of all, Bipasa has the fear of her own laugh. That's pretty crazy, right?
Abhishek Bachchan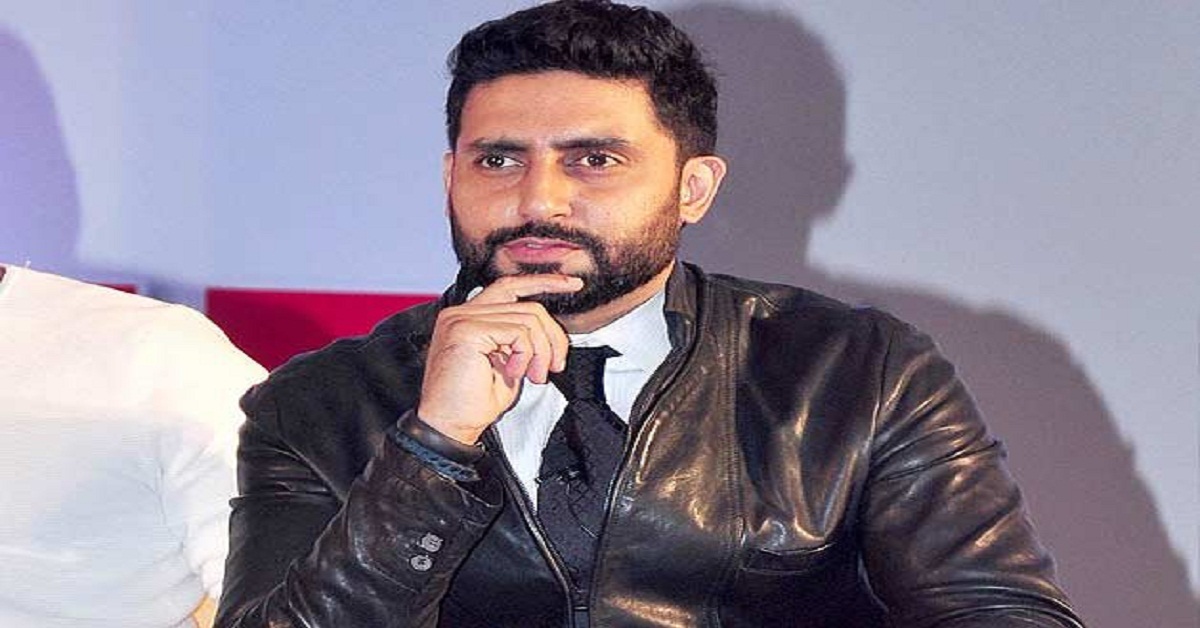 Fruits are always one of the favorite foods in the world. But our always fit Abhishek is afraid of fruits and would even not go near them or consume them.
Deepika Padukone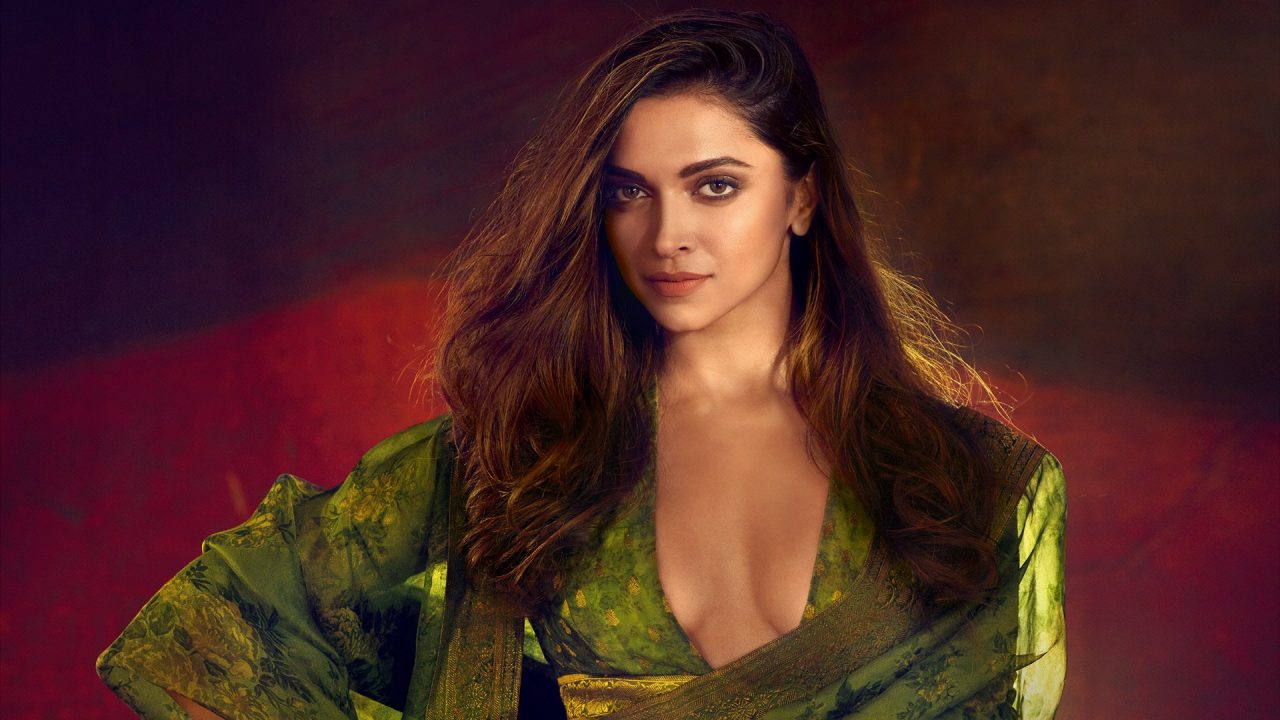 Deepika has an expected phobia of snakes, and most of us do have the same.
Ranbir Kapoor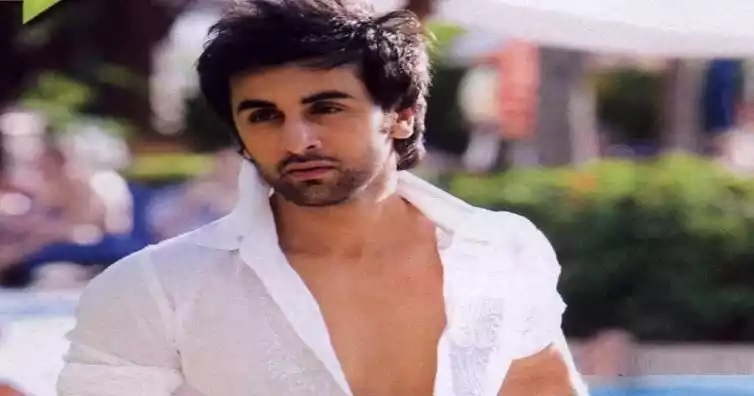 Feared of cockroaches and spiders, Ranbir can't even stand a sight of them. The thought only makes him creep.
Sonam Kapoor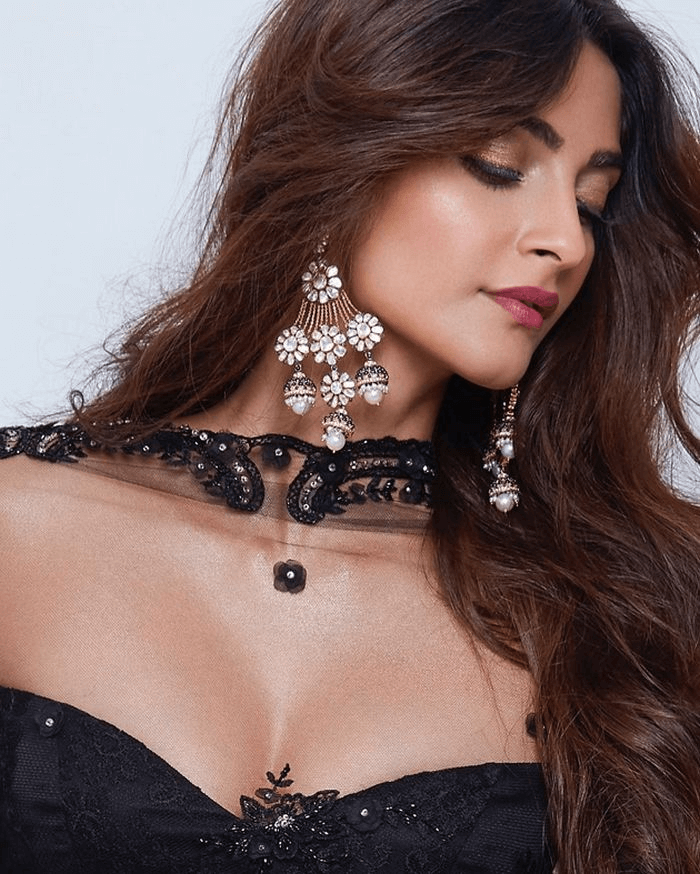 Sonam is afraid of lifts like hell. She would climb stairs all over 25th floor, if necessary, but not lift.
Alia Bhatt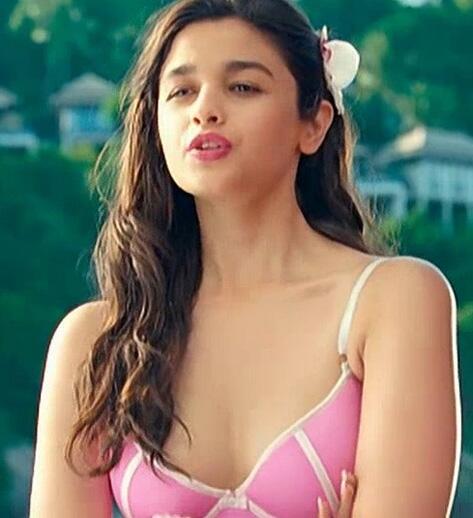 The cute bollywood girl Alia has the phobia of darkness. She just can't bear with darkness even for a second.
Vidya Balan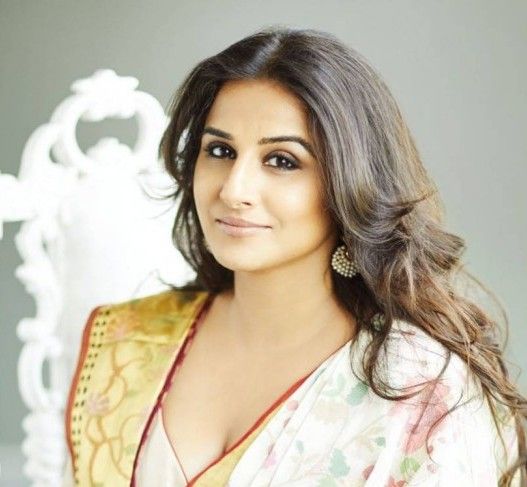 Vidya Balan strongly dislikes cats and gets creep on having a sight of those small creatures.
Aamir Khan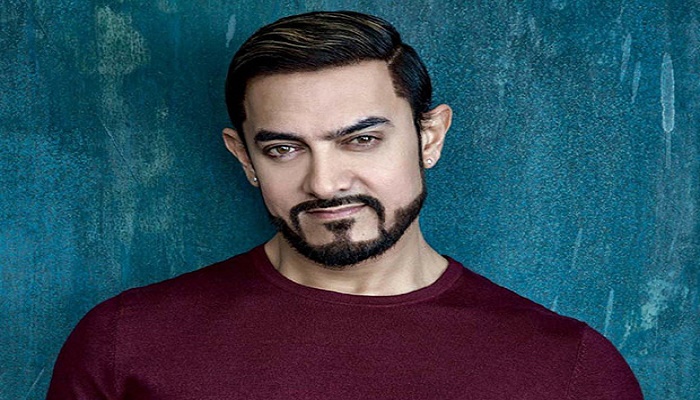 The perfectionist of bollywood possess a fear that truly describes him. He is feared of losing creativity and people around.
Aishwarya Rai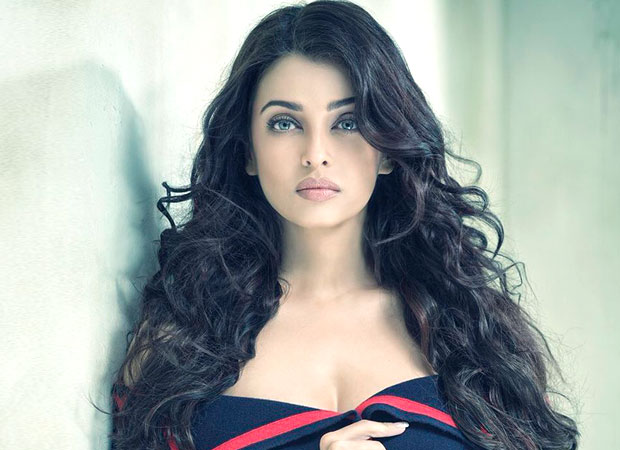 Once Miss World, Aishwariya fears of wardrobe malfunction, though its quote reasonable.
Sushmita Sen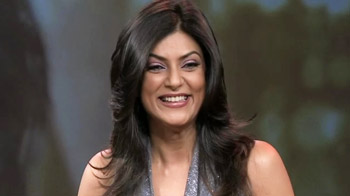 Caring for her beautiful looks, Sushmita Sen is afraid of Holi colors. She starts screaming whenever colors are spread.
Kangana Ranaut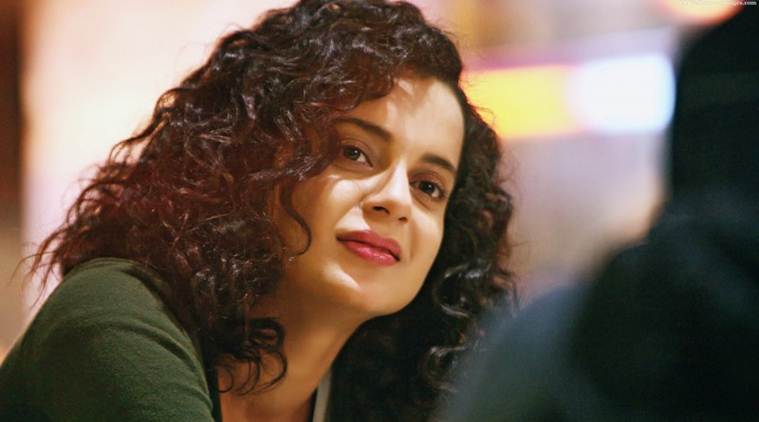 Even after owning seven cars, she would never dare drive them. She utterly fears driving car and thus always goes out with someone else.
Also Read: These plus sized Bollywood celebrities worked hard to become slim beauties