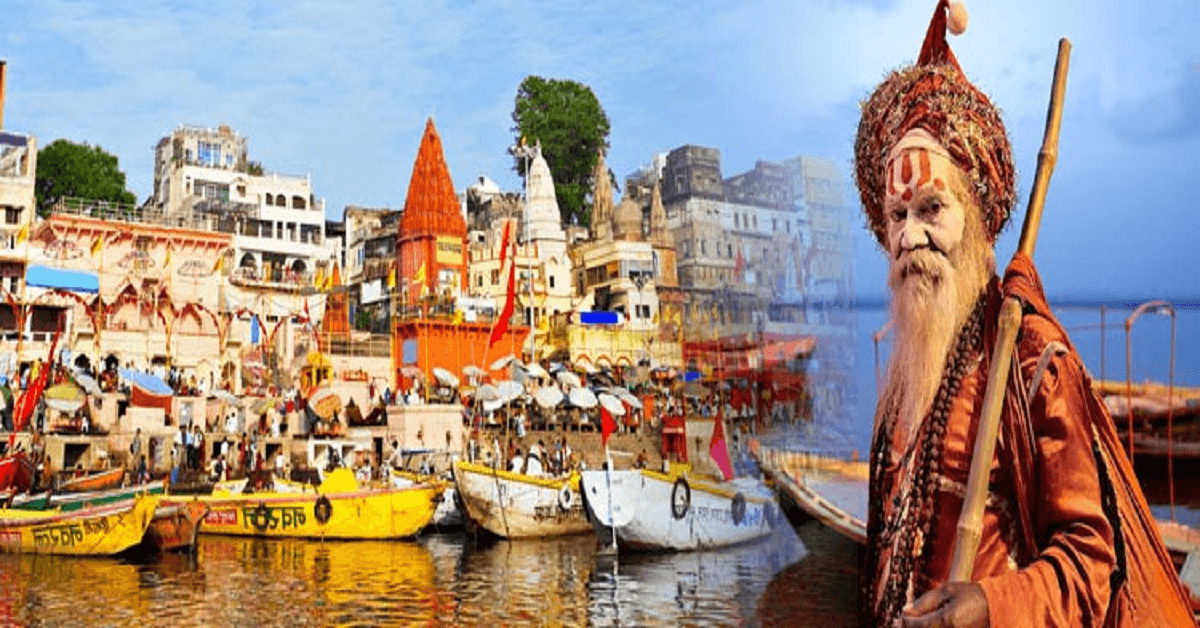 Varanasi, the holy city of India, is also known by the name of Kashi and Benaras. Kashi, the city of Moksha for Hindus since centuries, is known for its fine-quality silks, 'paan' and Benares Hindu University and Avimukta of the ancient days, Varanasi is the most popular pilgrimage point for the Hindus. One of the seven holiest cities, Varanasi city is also one the Shakti Peethas and one of the twelve Jyotir Linga sites in India.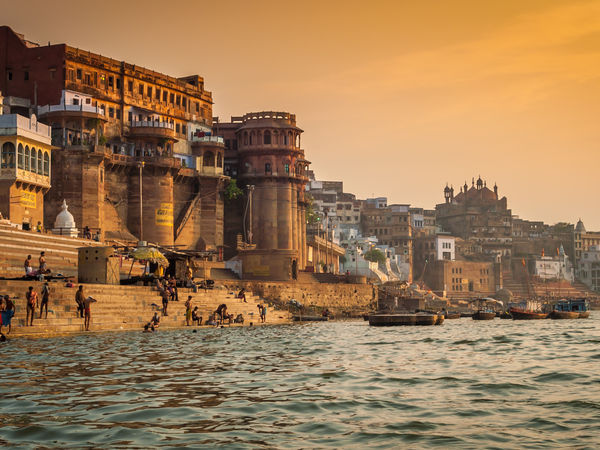 Its narrow lanes are filled with temples, fabulous food outlets, cows and bulls standing midway and numerous people flocking here and there. Varanasi is also called the "Galiyon ka sheher", meaning the city of lanes, "the city of temples", "the religious capital of India". It is also called the "city of learning" as it has always been a big learning centre since the ancient past.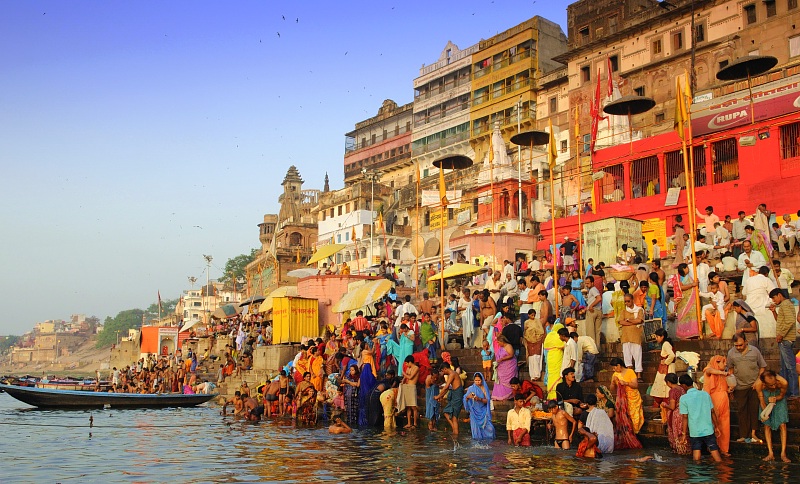 The most major attraction here is the River Ganga itself. The evening ritual, called the Ganga Aarti is a must see for everyone, without which, perhaps, a visit to Varanasi is incomplete.