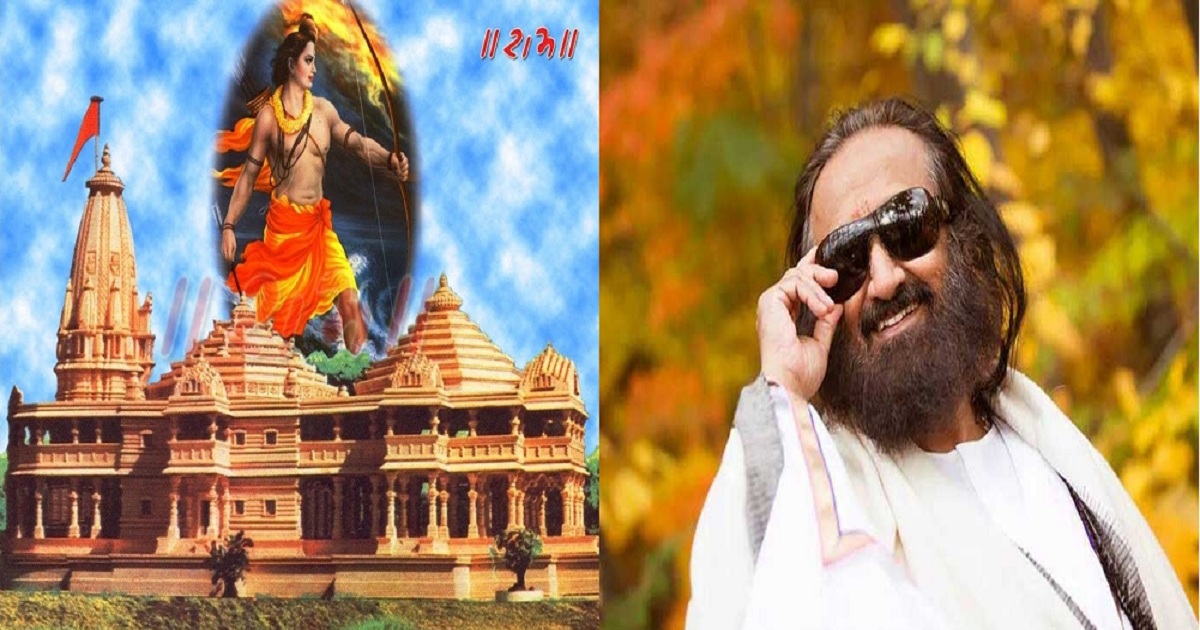 Ayodhya Row : India will turn into Syria Ram Mandir issue is not resolved, says Sri Sri Ravi Shankar
In an interview with a leading news portal , Sri Sri Ravi Shankar said, "If Ram Mandir issue is not solved, we will have a Syria in India."
Sri Sri invoked the Syrian civil war to say that Muslims should "give up" their claims on Ayodhya. "Muslims should give up their claim on Ayodhya as a goodwill gesture… Ayodhya is not place of faith for Muslims."
The 61-year-old spiritual leader said Islam does not allow worship at a disputed site. "We cannot make Lord Rama to be born in another place," he said.
Also Read : Babri Masjid will remain in Ayodhya, says Asaduddin Owaisi
Ravi Shankar also rubbished suggestions that a public utility like a hospital should be built at the disputed site, where a Mughal-era mosque was demolished by a Hindu mob on December 6, 1992. The Ayodhya dispute is centred on the same plot of land, which Hindus claim is the birthplace of Lord Rama.
In the past one year, Ravi Shankar has interacted with more than 500 leaders in Ayodhya, Bangalore, Lucknow, Delhi, Hyderabad, and Chennai personally or through video conferencing for an out-of-court settlement to the Ayodhya dispute.