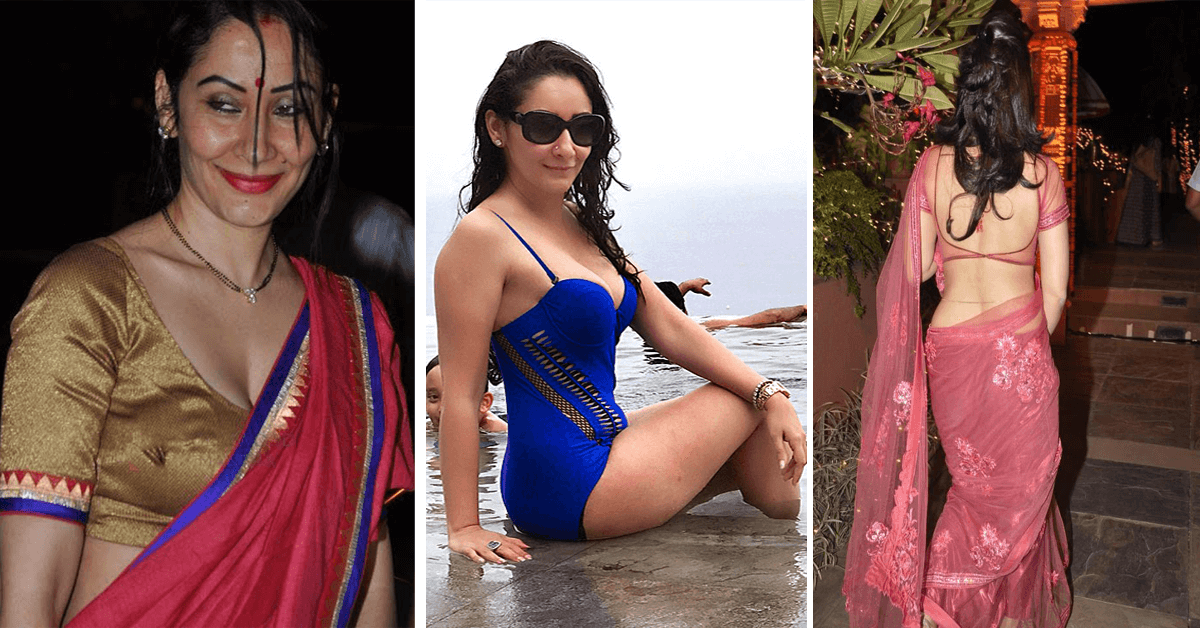 Ever since Sanjay Dutt is out from Jail, Manayata and Sanjay are not leaving a single chance to be together. The couple constantly posts pictures of their happy time on social media.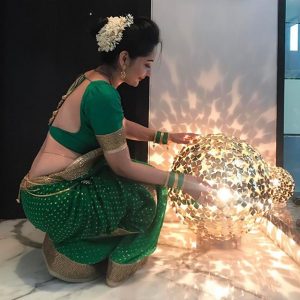 However, recently Manayata had to face a lot of flak for one of the recent pictures she posted.
Also Read: These hot pictures of Sanjay Dutt's daughter are becoming viral!
People on social media cannot stop posting comments on pictures of actresses, advising them to wear proper clothes, etc. etc. This time it was Manayata's turn. She received hate comments for her dress. We still don't understand when people will stop judging a woman over her size of clothes. This cheap mentality needs to be stopped.