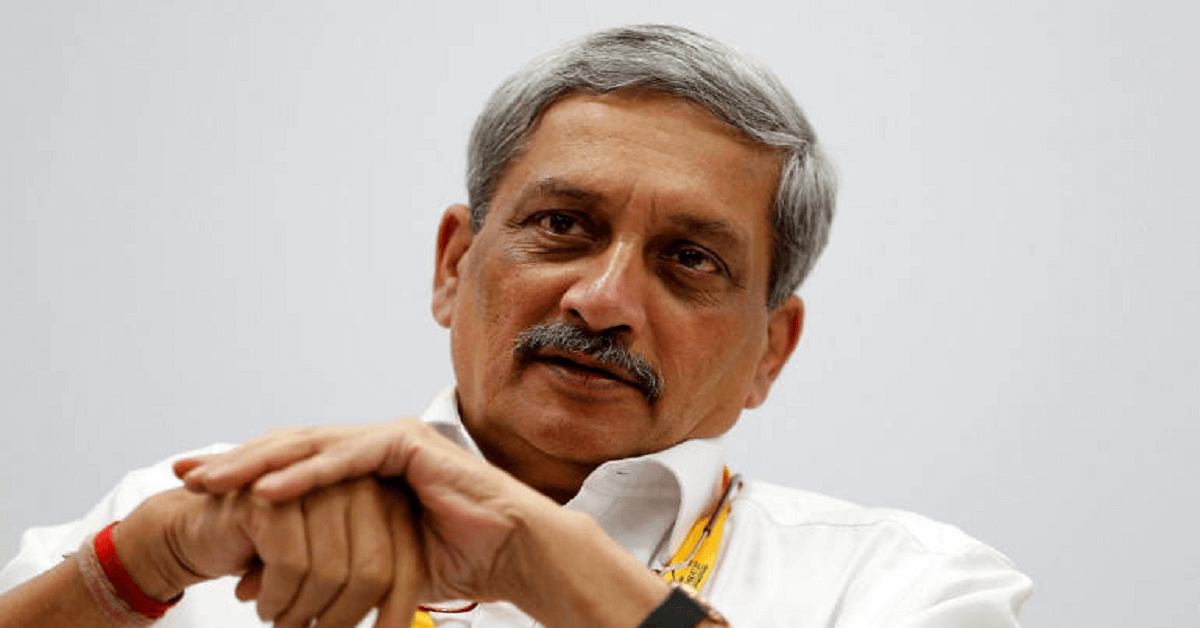 Goa Chief Minister Manohar Parrikar who was admitted to state government-run Goa Medical College and Hospital following complaints of dehydration and low blood pressure is expected to travel abroad for further medical treatment. He was released from the hospital last Thursday after remaining there for five days.
The details regarding it were given by Manohar Parrikar's personal secretary Rupesh Kamat. "He (Parrikar) will travel to Mumbai for a further medical checkup and based on doctor's advice, may travel overseas for further treatment," he said.
Also read: Goa CM Manohar Parrikar's ailment keeps people worried
For some time he is not in good health. First, he was admitted to Lilavati Hospital and later to Goa Medical College and Hospital. There were also rumours that he was suffering from Pancreatic cancer which the Hospital itself rejected.
After the news of his bad hell spread like wildfire, there were prayers offered for his good health by his well w3ishers and Party members.