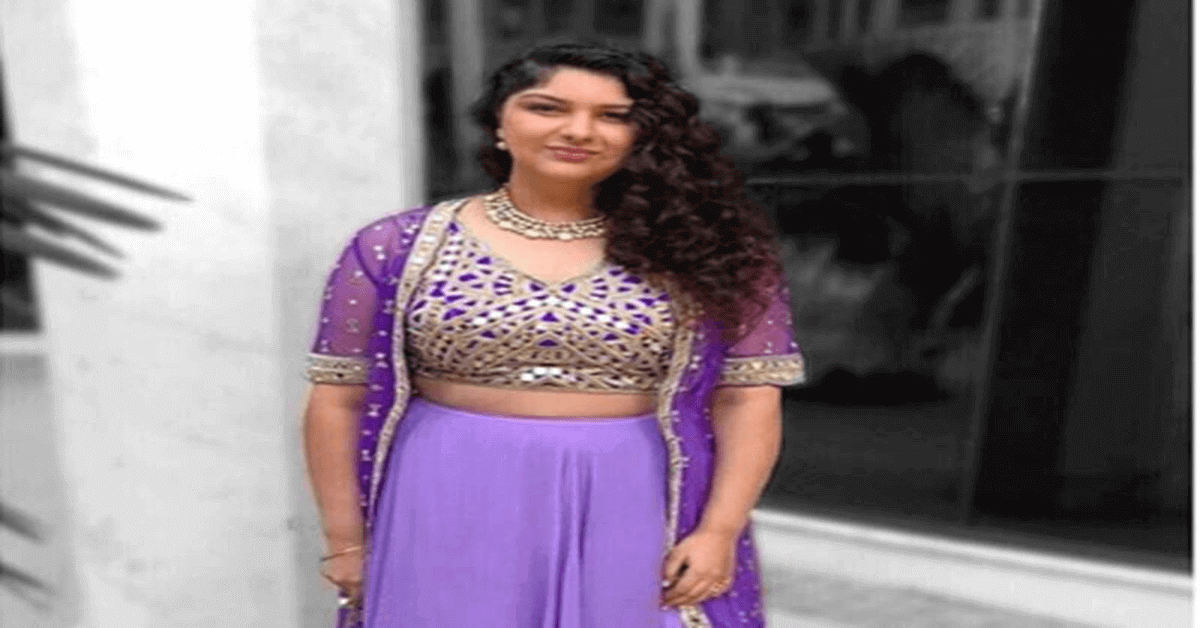 No matter how irritating your younger siblings are the are the best gift that you have in your life. Besides life will be boring without them.
Sridevi passed away on February 24 and it has been around 10 days and till now the Kapoor family is in shock. Arjun Kapoor stood by his father Boney Kapoor and his stepsisters Jhanvi and Khushi Kapoor. And now Arjun Kapoor's sister Anshula is slamming the haters who are trying to abuse her stepsisters Jhanvi and Khushi on social media.
READ ALSO: This is the net worth Sridevi left for her two daughters
Anshula posted on Instagram, the post reads
After the post, there were negative comments for Jhanvi and Khushi but Anshula took charge and slammed all the haters in a dignified manner.
In another post she wrote: