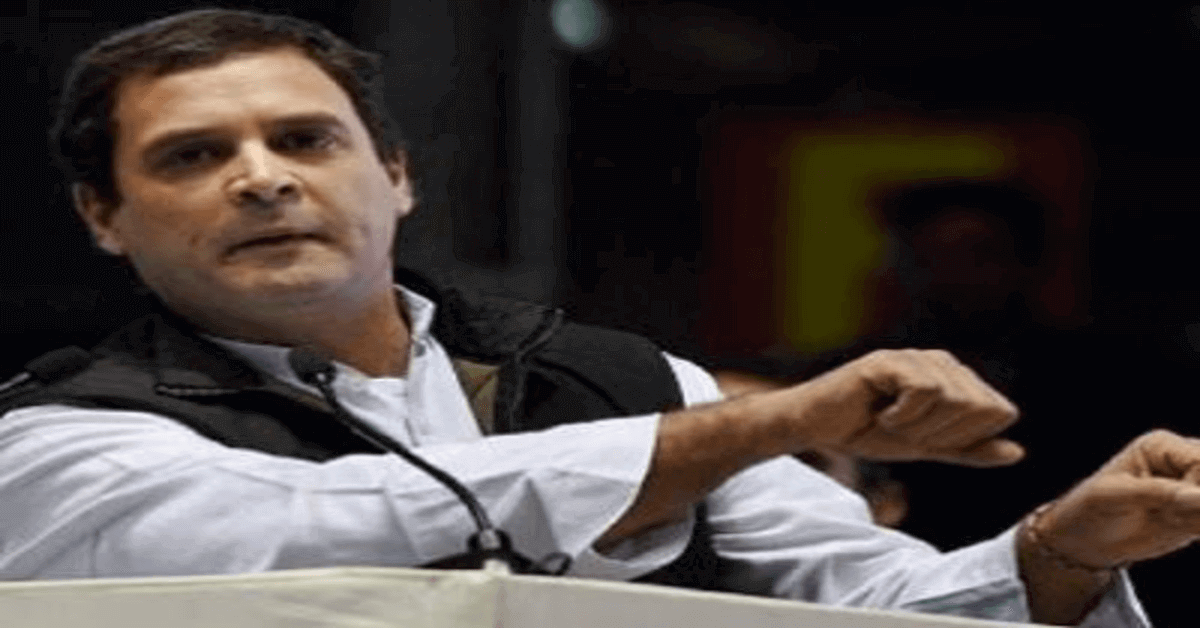 How did Congress go from being the winner in the Meghalaya elections to being pushed back by its rivals within a day?
The day after the BJP staked claim to form the government in Meghalaya along with its allies, Congress chief Rahul Gandhi attacked the BJP saying they "usurped power in Meghalaya through a proxy" using "big money".
In a tweet on Monday evening, Gandhi, who was visiting his grandmother in Italy when the election results were declared on Saturday, said:
Meghalaya threw up a fractured mandate on Saturday with the ruling Congress emerging as the largest party, marginally ahead of its rival, the NPP, an ally of the BJP at the Centre and in Manipur.
READ ALSO: Rahul Gandhi plans for yet another foreign visit despite huge criticism
The Congress bagged 21 seats in the 60-member Assembly, eight less than the last elections, while the NPP came second with 19 seats in its kitty. The BJP, which drew a blank in the last elections, got two seats. The United Democratic Party (UDP) won six seats while its alliance partner the HSPDP won two seats. The UDP emerged the kingmaker and despite Congress winning the most seats, a coalition with BJP is now forming the government.
National People's Party President Conrad Sangma staked claim to form the government in Meghalaya and met Governor Ganga Prasad on Sunday. He is now set to become the next chief minister after forming a coalition with the BJP, two regional parties, and an Independent. 
Sangma has the support of 34 MLAs, 2 of who are from BJP. The oath-taking ceremony is likely to take place on Tuesday morning.