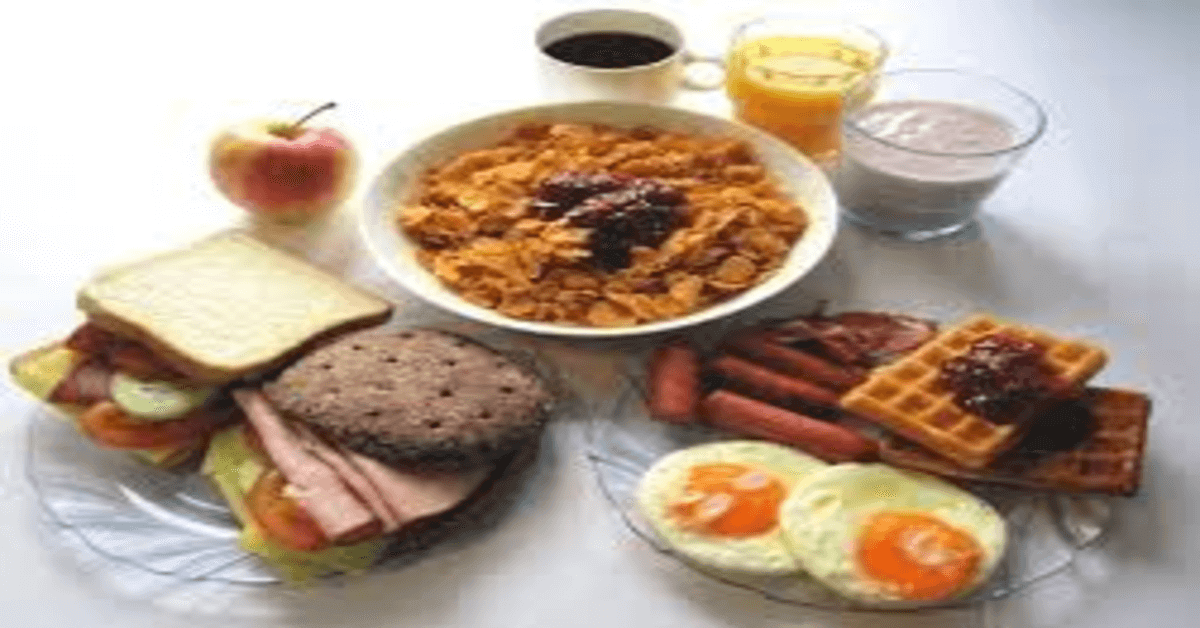 Who doesn't love pizza for breakfast? Now, this not exactly pizza, but it is the next best this, with the added benefit that they brighten up your day.
HALF-AN-HOUR BREAKFAST RECIPES
BREAKFAST BRUSCHETTA 
This gives a healthy start to the morning and takes very little effort. You get all the traditional flavors, and with egg added, it makes a great meal. 
MAKES: 4 servings
TOTAL TIME: Prep/Total Time: 25 min.
INGREDIENTS
3 plum tomatoes, seeded and chopped
1/3 cup crumbled feta cheese
1/4 cup sliced ripe olives
3 tablespoons minced fresh basil or 3/4 teaspoon dried basil
3 tablespoons olive oil
2 tablespoons finely chopped red onion
4 English muffins, split and toasted
6 large eggs
1/8 teaspoon salt
1/8 teaspoon pepper
Additional minced fresh basil
READ ALSO: Make your morning sweet with this sweet and delicious breakfast
DIRECTIONS
Preheat oven to 375°. Mix the first six ingredients. Place English muffin halves on a baking sheet; top with tomato mixture. Bake until heated through, 10-12 minutes.
Meanwhile, whisk together eggs, salt, and pepper. Heat a small nonstick skillet coated with cooking spray over medium heat. Pour in eggs; cook and stir until eggs are thickened and no liquid egg remains. Top each English muffin half with scrambled eggs; sprinkle with basil. Serve immediately. 
NOTE:
Those ingredients that are not available in your region, use your creativity & mix n' match or substitute it.