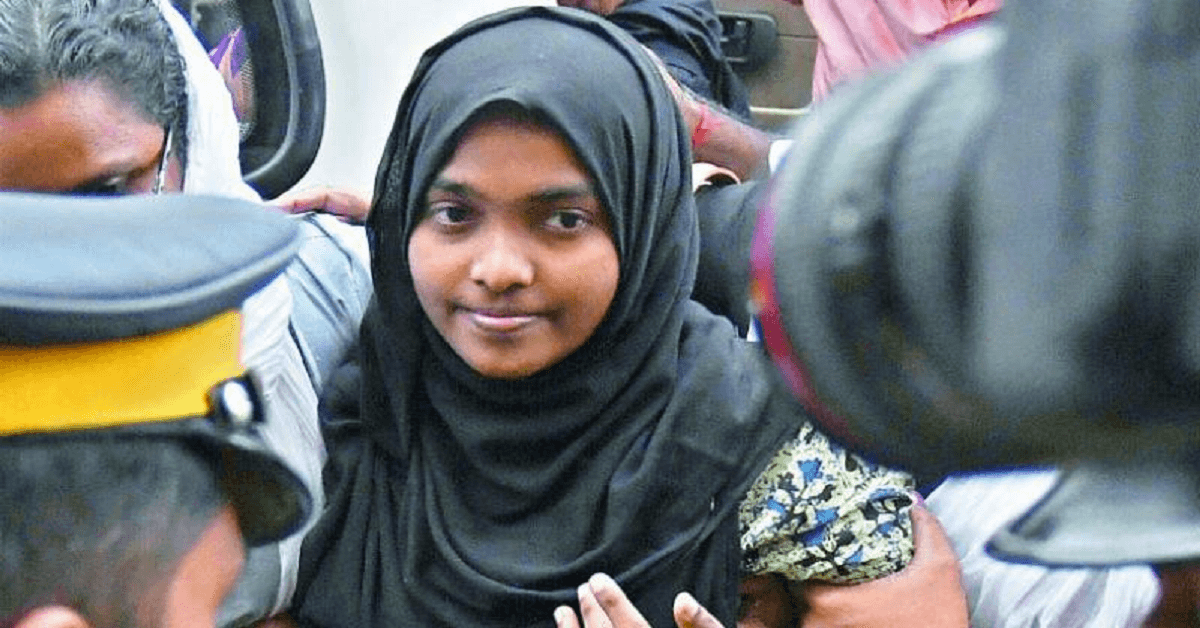 In the controversial 'love Jihad' case involving Shefin Jahan and Hadiya, the supreme court will make an important decision today at 2 PM.It is regarding whether the annulment of the marriage of Hadiya by the Kerala High Court will stand or not.
A bench comprising Chief Justice Dipak Misra and Justices A M Khanwilkar and D Y Chandrachud put up the matter for order after lunch on the plea filed by a man, who claimed to be the woman's husband, challenging a Kerala High Court order annulling his marriage with her.
It was earlier this week when the father of Hadiya alleged before the Supreme court that it was his involvement which prevented her daughter from being sent to Syria as 'sex slave'.
Also read: Kerala Love Jihad : 'I am a Muslim and want to remain one',says Hadiya to Supreme Court
This came after Hadiya filed an affidavit in the court saying that she converted to Islam Willingly. She in her affidavit also said that she had married to Shefin Jahan willingly and the case against him by NIA is false.
Ashokan said that he can not see her daughter being abducted to some extremist location and used as a human bomb or Sex slave.
He also said to media that he is an atheist and doesn't oppose her daughter being choosing whatever religion but fear she will be abducted to Syria or other extremist location.
The apex court had on February 22 questioned whether the high court could nullify a marriage between "vulnerable adults" after the father of the 25-year-old woman had justified the order.
On November 27 last year, the apex court had freed Hadiya from her parents' custody and sent her to college to pursue her studies, even as she had pleaded that she should be allowed to go with her husband.