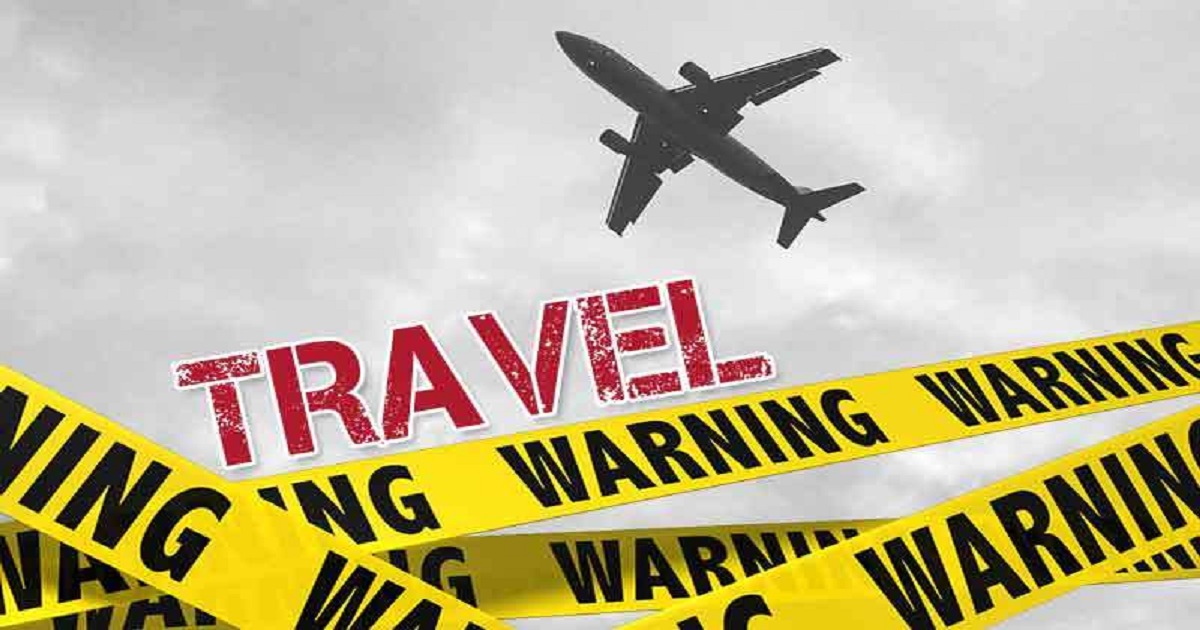 UAE Embassy issues travel warning for Emiratis visiting this country
The Embassy of the United Arab Emirates in Colombo, Sri Lanka has issued a warning on twitter for travelers to take extra precaution and avoid crowded places because of the current situation in Kandy, Sri Lanka.
They also published a tweet, giving the contact numbers which citizens can utilise both in UAE and in Sri Lanka in case any emergencies should arise.
The authorities can be contacted at these numbers: 0094112301601 (Sri Lanka), and 0097180044444 (UAE).
???? ????? ?????? ??? ???????? ????????? ?????? ???? ?????? ?????? ??? ????? ??? ???????? ? ????? ??????? ???????? ???? ??????? ??????? ?? ????? (?????).@MOFAUAE

— @UAEEmbColombo (@uaeembcolombo1) March 8, 2018