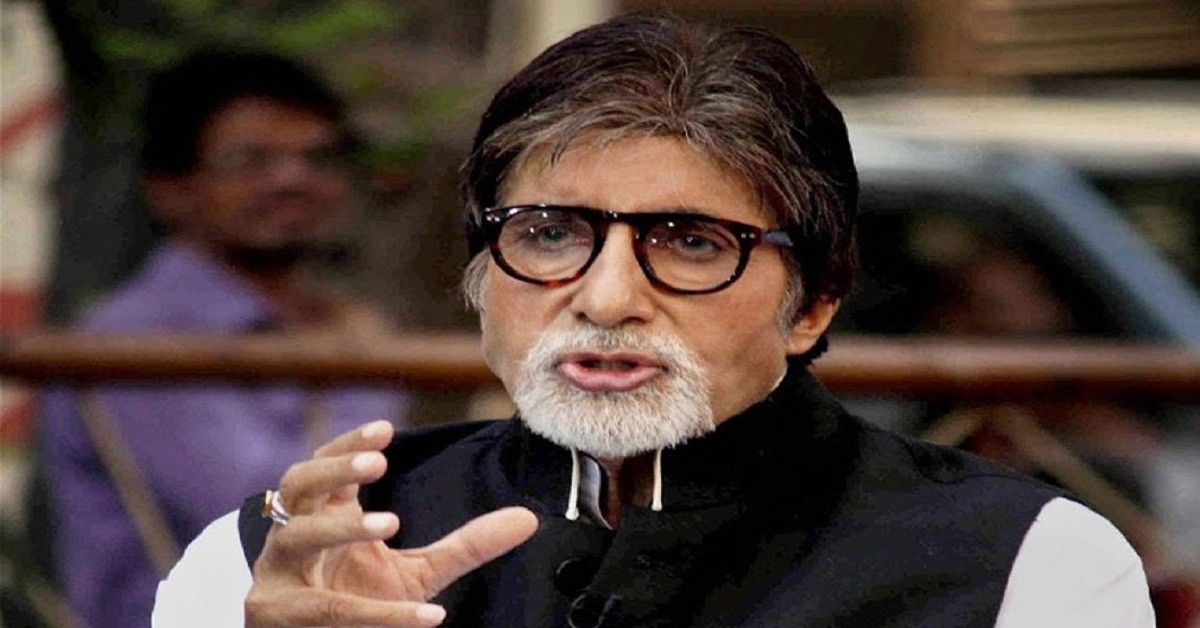 Bollywood superstar Amitabh Bachchan received criticism from his followers on Twitter for avoiding his daughter-in-law Aishwarya Rai Bachchan in his post. It is reported that the superstar did not post a picture of Aishwarya while wishing everyone a Happy Women's Day on International Women's day.
ALSO READ: Ranbir Kapoor shocks superstar Amitabh Bachchan
On March 8th, Mr Bachchan shared a couple of pictures featuring his daughter Shweta Bachchan Nanda, wife Jaya Bachchan and granddaughters Navya Naveli Nanda and Aaradhya Bachchan on Twitter.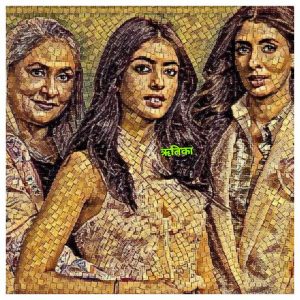 However, the actor's followers on the social networking site quickly noticed that Aishwarya was missing in the frame. This disturbed a lot of his followers who went on to criticize the star saying that it was not fair from the actor to discriminate against his daughter-in-law on a public platform, that too on a special occasion like Women's Day.
Darshan, one of the star's follower, said "This is not fair. Not mentioning Aishwarya Rai. This doesn't suit the legendary position that you hold sir. Be it any personal family issues, you shouldn't have done this on a public platform and that too on Women's Day." While an infuriated fan said that such gestures from the actor don't suit him for the legendary position he holds.