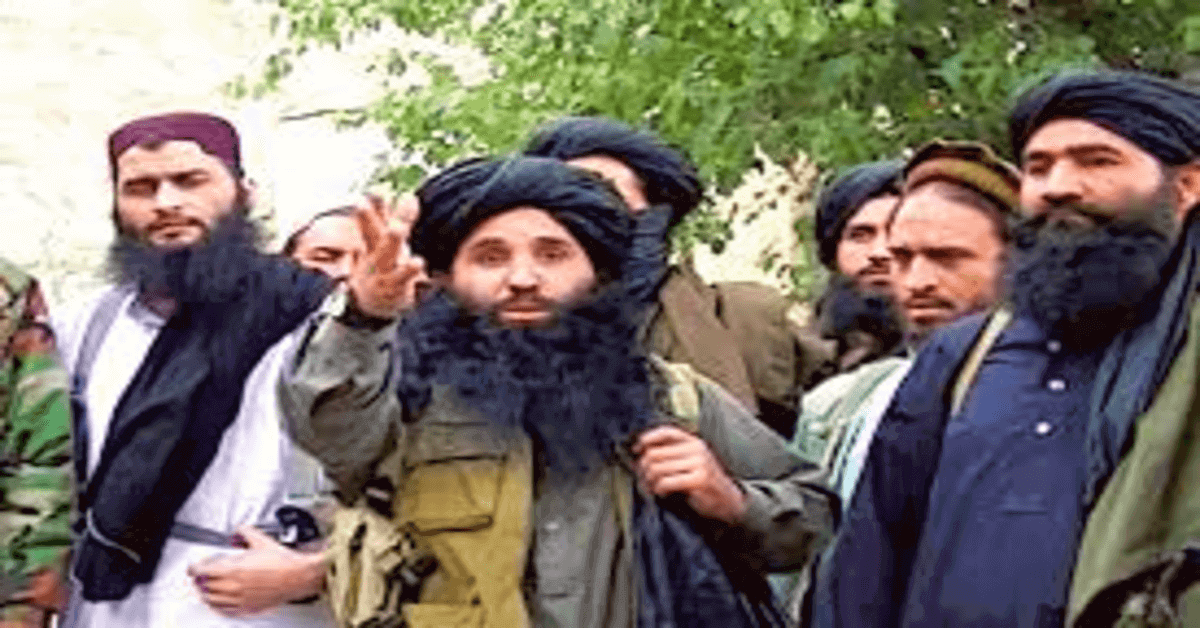 There are terrorists that are walking freely in the society unaccounted for their crimes.
Will they ever be captured?
The US State Department has placed a $5 million reward for the information regarding Pakistan Taliban leader Mullah Fazlullah. This is the latest measure to pressure militants in the South Asian nation.
READ ALSO: Pakistan court orders Govt to arrest Pervez Musharraf, seize properties
This announcement came after Fazlullah's son was reported killed in a US drone strike in Afghanistan.
Fazlullah is the leader of Tehrik-e-Taliban Pakistan said to be responsible for numerous terrorist acts against Pakistani and U.S. interests including a failed attempt to detonate an explosive device in New York's Times Square in 2010.
He is also responsible for shooting at Noble Peace Laureate Malala Yousafzai in 2012.
The US has offered an additional reward of $3 million each for the information of other two Pakistani leaders Abdul Wali & Mangal Bagh.
Who will pass the information for this hefty sum?