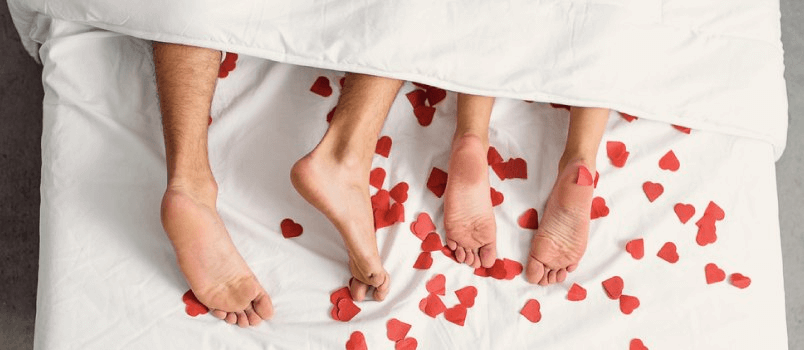 Here is a strange reason for a divorce. Man files for separation within week of marriage since wife refused to be intimate and spent a lot of money.
The couple – who are Muslims from an Arab country – had flown to Europe to celebrate after being married in Dubai, but things quickly took a negative turn.
In an appeal to a sharia court in Dubai, the man said his new wife did not allow him to touch her or have sex with her during the honeymoon.
Meanwhile, the woman accused her husband of being 'tight-fisted and stingy in terms of spending money on her,' a source close to the case told Gulf News.
According to reports, the couple separated from one another as soon as their plane landed in Dubai, the husband wasting no time in heading to court.
They had reportedly been engaged for some time before marrying in the United Arab Emirates.
The husband's case was sent to a reconciliation department but the couple reportedly refused to resolve the dispute amicably.
Now the case has been sent to a sharia court, where both husband and wife will be required to submit their cases.
Also Read: New Twist In MLA's 'missing' daughter Case: Married of her own will