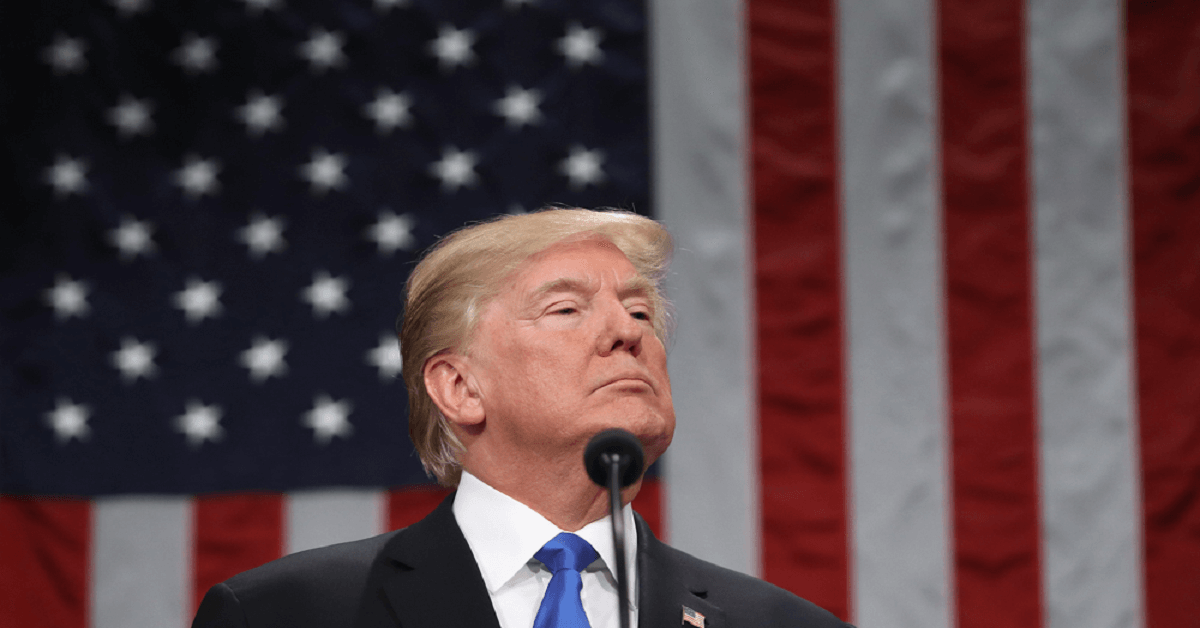 Targetting India and China, US president Donald Trump on Thursday threatened that the US will impose import tariffs on both these countries if they don't ease up on taxing American imports.
"We're going to be doing a reciprocal tax programme," Trump said at a White House event where he simplified the tariff issue for his working-class base. "They are 50, they are 75 or they are 25, we are going to be doing the same numbers. It's called reciprocal. It's a mirror of tags. So they charge us 50, we would charge them 50."
Also read: Donald Trump creates another first; all set for the D-day
But this tariff will only affect India minutely as only a small part of India products are exported to the US. On the other hand, many other big countries will divert their products to India which in turn will affect the Indian producers.
The countries that will be Mostly affected are the European Union and China, which are the top two US trading partners, and which have threatened retaliation if Trump goes ahead with tariffs, resulting in a trade war and an all round increase in prices. At the same time there are exceprtion for countries like Mexico and Canada in this Tarrif.
India is the tenth largest trade partner of India.