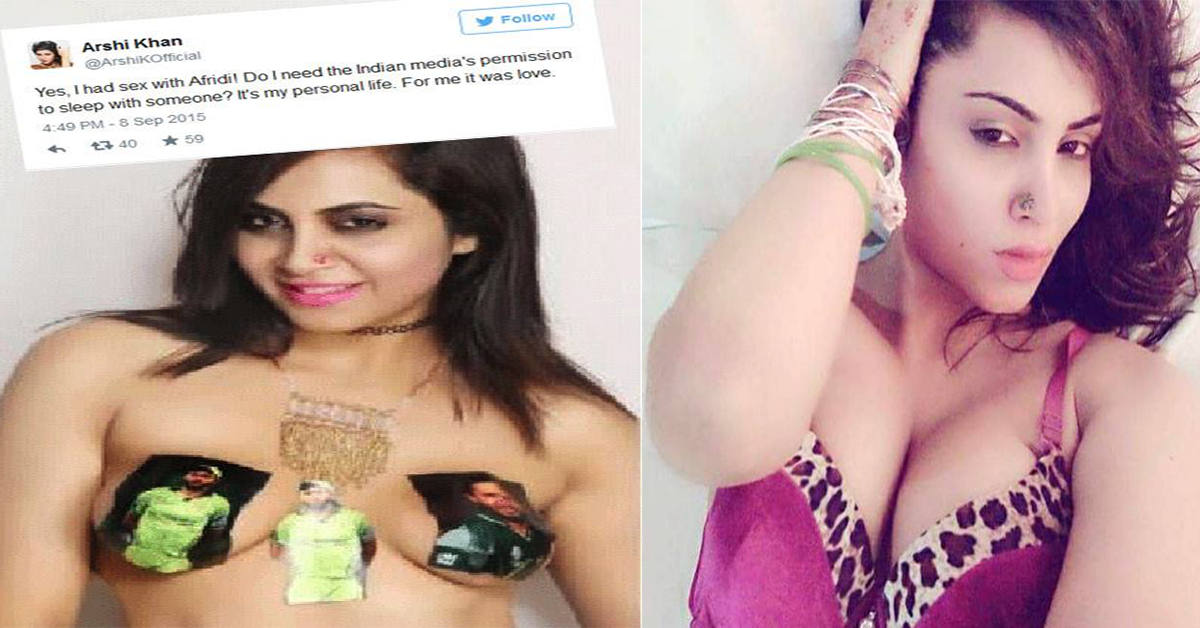 'Bigg Boss' fame Arshi Khan is making headlines again as she has filed a sexual harassment case against a priest.
She claimed that she had sex with Shahid Afridi and got pregnant with his child to appear on the show. Later Arshi, who kept calling Shahid Afridi her 'mehboob' during her first week in the Bigg Boss house, confesses that she was never pregnant with Shahid Afridi's child and it was a joke.
Now she is in news again, a priest from Sai Dham temple in Kandivli accused Arshi of borrowing Rs 40,000 two years back and refused to return it. Following which, he filed a complaint at the Samta Nagar police station on Tuesday.
The priest told that Arshi and her publicist Flynn Remedios visited his temple in September 2015 and asked for monetary help for health treatment as she was suffering the financial crisis. The priest gave them the required amount of cash and then, she vanished. She even stopped taking his calls or visiting the temple.
"Arshi was like my daughter; I helped her in a time of distress, but she broke my trust. I seek the police's intervention so I can get my money back." says the Pandit.
Firing a counter-allegation, Arshi filed a complaint of sexual harassment and extortion against the priest. Arshi's publicist Flynn told this paper:
"The allegation is completely baseless. Arshi does not owe any money to Pandit Ramesh, he is just trying to extort her. The police have not informed us of any complaint. We will soon file a complaint against Pandit Ramesh, as he is spreading rumours and harassing Arshi."
Model Arshi has made a lot of noise on social media with her bold photos.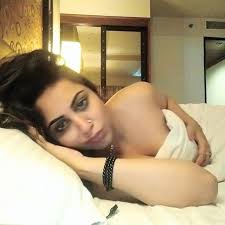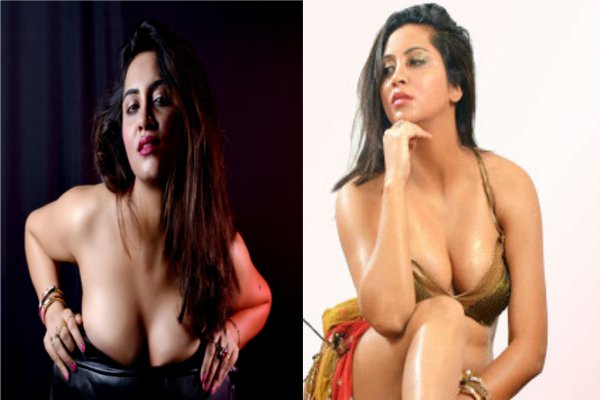 Also Read : Priyanka made a midnight Conversation with this Bollywood actor