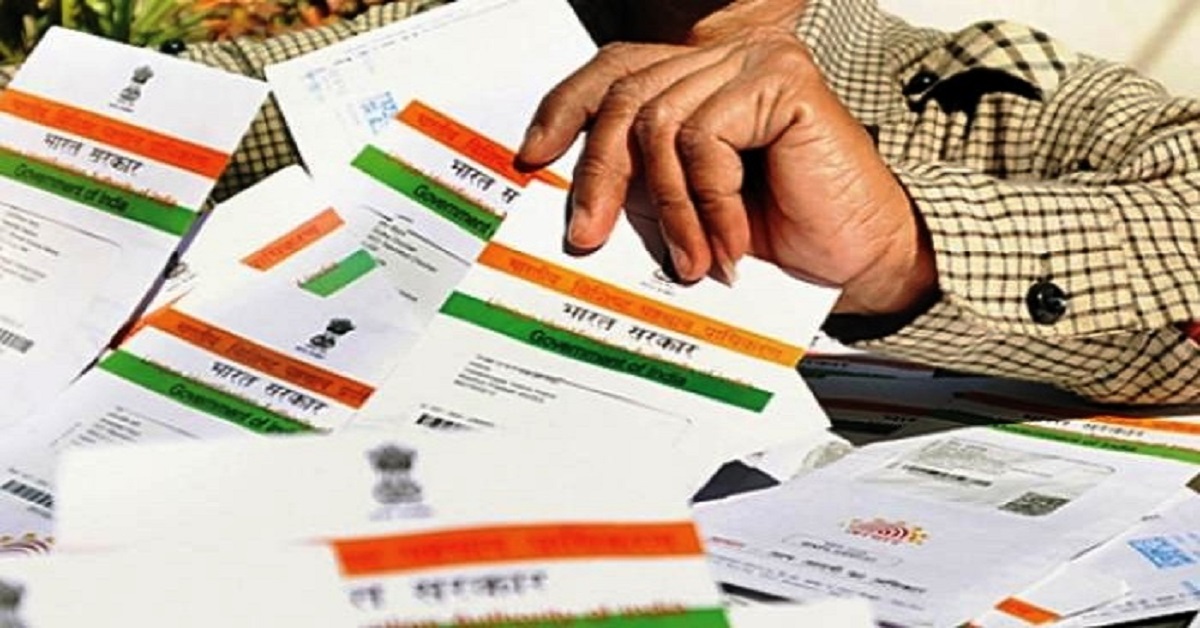 In a significant move, it has been reported that the Election Commission (EC) has filed a revised petition in the Supreme Court to make the Aadhaar linking mandatory with Voter ID cards. According to the poll panel, mandatory seeding can prevent voter fraud and ensures that each person has only one vote.
It must be noted that the EC had initially said that linking the Aadhar to all voter cards is voluntary. However, it later changed its opinion after former Chief Election Commissioner (CEC) AK Joti took over in 2016. As per reports, almost 32 crore Aadhaar numbers have already been linked to voter ID cards. The present Chief Election Commissioner O P Rawat said, "So far, as many as 32 crore Aadhaar numbers have been linked to voters' ID cards. Another 54.5 crores will be done as soon as we get a nod from the Supreme Court."
ALSO READ: Man duped of one lakh rupees while linking Sim to Aadhar
According to Mr Rawat, it would take very little time to link another 54.5 crore Aadhaar numbers as they were able to link 32 crore Aadhars within a short span of three months.
Earlier, the poll panel had issued guidelines for linking Aadhaar with voter ID cards as part of the National Electoral Rolls Purification and Authentication Programme (NERPAP).
However, this move was stayed by the Supreme Court by stating that the Aadhaar card will not be used by the people for any purpose other than the PDS scheme and for the purpose of distribution of food grains and cooking fuel such as kerosene.
Later the EC submitted an application to a Constitution Bench of the Supreme Court for the collection of Aadhaar details of voters and linking them to their database. The EC has also made it clear that even though it supports compulsory seeding of Aadhaar with the voter card, it does not want the Aadhaar card to be used as the Electors' Photo Identity Card.