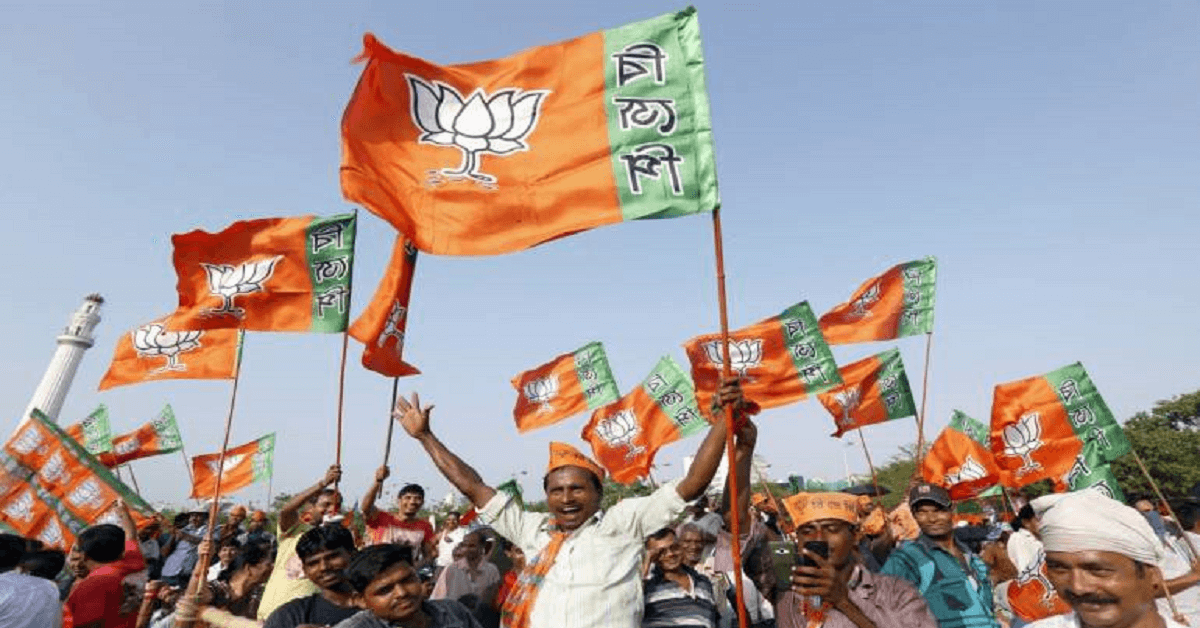 Prominent Samajwadi party leader Naresh Agrawal has joined the Bharatiya Janata Party (BJP) on Monday. Agrawal who had served as the general secretary of the Samajwadi Party and a Rajya Sabha member joined the BJP in the presence of Union Minister Piyush Goya
According to reports, Agarwal was unhappy at Samajwadi party president Akhilesh Yadav's decision to give Rajya Sabha ticket to Jaya Bachchan. "I was put on par with a film actor. My ticket was given to her. I have not come (to BJP) on any condition. I do not want a ticket to Rajya Sabha," he said on joining the BJP.
ALSO READ:  Congress Invites former BJP ally to join with them
Agarwal further described his arrival to BJP as 'homecoming' and explained that he would do whatever that the party asks him to do. I have not joined the Bharatiya Janata Party for any Rajya Sabha ticket, nor have I set any condition," Agarwal said.
Naresh Agarwal is one among the six Rajya Sabha MPs of the Samajwadi party who are going to retire. But the present situation of the SP is bad that it can only send one leader to the Parliament. As a result, the party decided to send Jaya to the RS which has irked Agarwal.
It must be noted that Agarwal, who had once heavily criticised the NDA government and the BJP, has now heaped praises upon Prime Minister Modi and BJP chief Amit Shah.