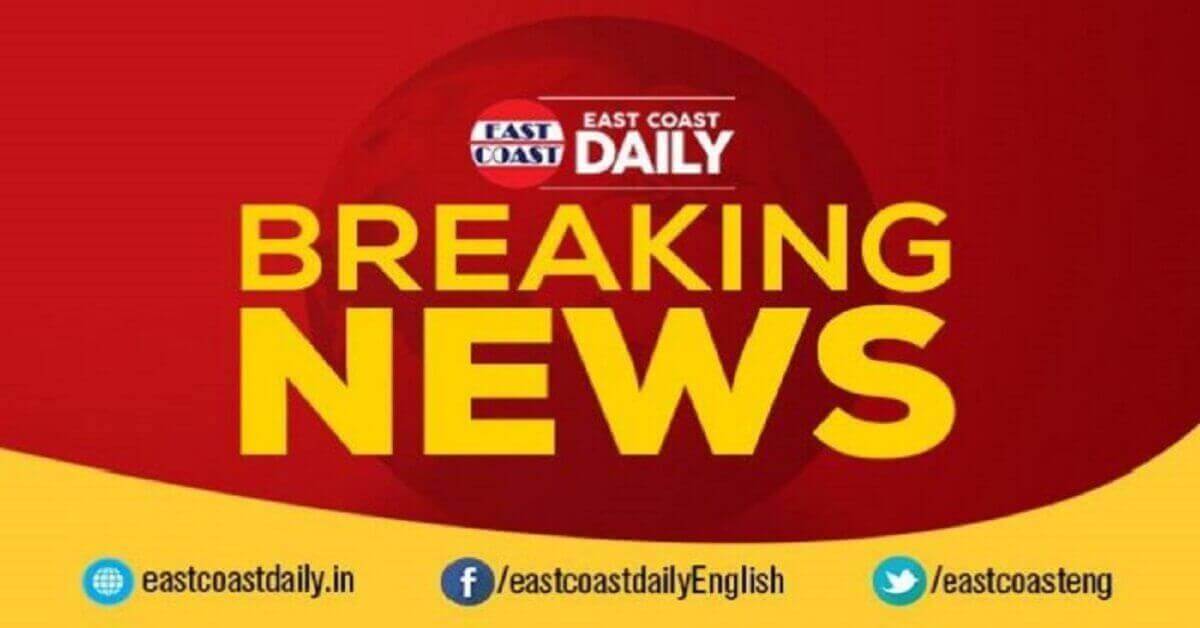 US-Bangla Airline Crashes at Kathmandu airport. Kathmandu airport plane crash leaves many feared dead after accident sends smoke billowing into the sky.
The plane can reportedly carry 78 passengers and firefighters were at the scene trying to extinguish a fire.
The plane from US-Bangla, a Bangladeshi airline, went off the runway while landing and crashed on the east side of Tribhuvan International Airport's runway, the Kathmandu.The plane was identified in local media as S2-AGU, a Bombardier Dash 8 Q400, but this has not been officially confirmed.