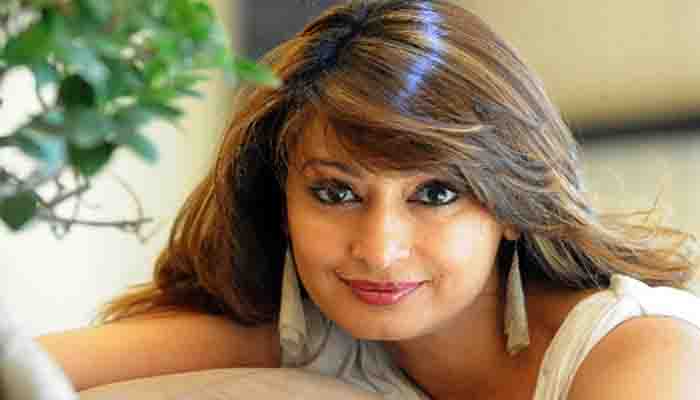 A new twist has taken place in the Sunanda Pushkar death mystery, with a confidential report claiming that Congress leader and former Union Minister Shashi Tharoor's wife was indeed murdered. According to the report, investigators clearly know about Pushkar's murderer and still, her death remains a mystery.
According to the first report the Sub Divisional Magistrate at Vasant Vihar Alok Sharma, who inspected the place of crime at Leela Hotel and conducted the inquest proceed, soon came to the conclusion that Pushkar's death is not a suicide. It even says that the Sub Divisional Magistrate had ordered the Station House Officer of Sarojini Nagar to investigate the case as murder and not as a suicide.
ALSO READ: Sunanda death case: More anxious than anyone to know the truth, says Tharoor
This opinion was backed in the autopsy report also which said, "The cause of death to the best of my knowledge and belief, in this case, is poisoning. The circumstantial evidenced are suggestive of alprazolam poisoning. All the injuries mentioned are caused by blunt force, simple in nature, non-contributing to death and are produced in a scuffle, except injury number 10 with an injection mark. Injury number 12 is teeth bite mark. The injuries number 1 to 15 is of various durations ranging from 12 hours to 4 days."
The report also suggested that there were fresh injection marks and various scuffle marks in Pushkar's body. It also questions the teeth bite marks of her hand. "These seem to have caused due to a scuffle between Sunanda Pushkar and her Husband Shashi Tharoor as per the statement of their personal attendant Narain Singh," it said. The report was later submitted to Vivek Gogia, Southern Delhi range Joint Commissioner of Police, who was appointed to investigate the case.
It must be noted that the police had not filed a case even after finding the cause of the death. It is said that the secret report includes post-mortem, chemical, biological fingerprints reports all of which point to the possibility of a murder. Sunanda Pushkar was found dead in Room Number 345 at Hotel Leela Palace in 2014.