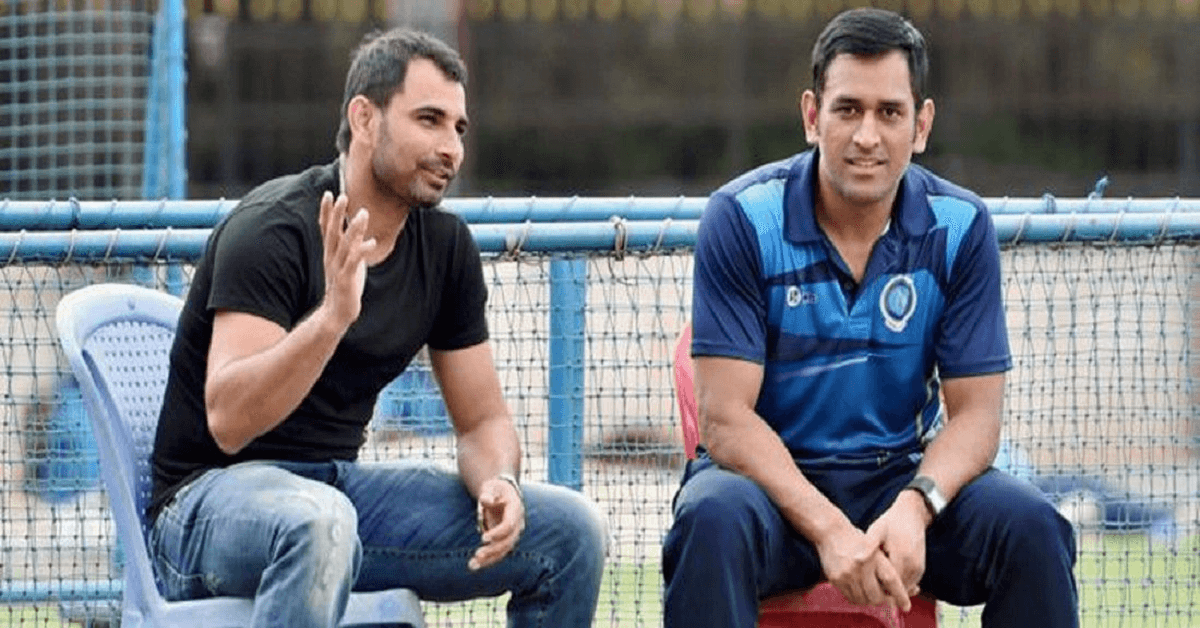 Amid allegations of the extra-marital affair, Mohammed Shami's relatives are scheduled to meet his wife Hasin's lawyer in Kolkata for an out-of-court settlement. The lawyer said that both the families will try to find a way out so that everyone could live with dignity and peace.
On the other hand, a nonbailable warrant has been issued against Shami as he has been charged with accusations of an attempt to murder and domestic violence.
Earlier, Hasin had said in a press conference: "I married Shami in 2014 and since then he is having several extra-marital affairs. He never considers me as his wife. I told him to stop all these but he ignored. His relatives used to torture me and therefore I have now decided to expose him and have lodged a complaint with the Kolkata police."
Also Read: Shami is not Hasin Jahan's first husband: Unheard facts about Hasin
Hasin had also alleged that Shami hs involved in match-fixing as he collected money from a Pakistani girl named Alisbah in Dubai. Meanwhile, the former Indian captain, MS Dhoni, in an interview spoke on the current controversy.
"As far as I know, Shami is a great human being. He cannot cheat his wife and country. This is Shami's personal matter and we should not make any comment on it."