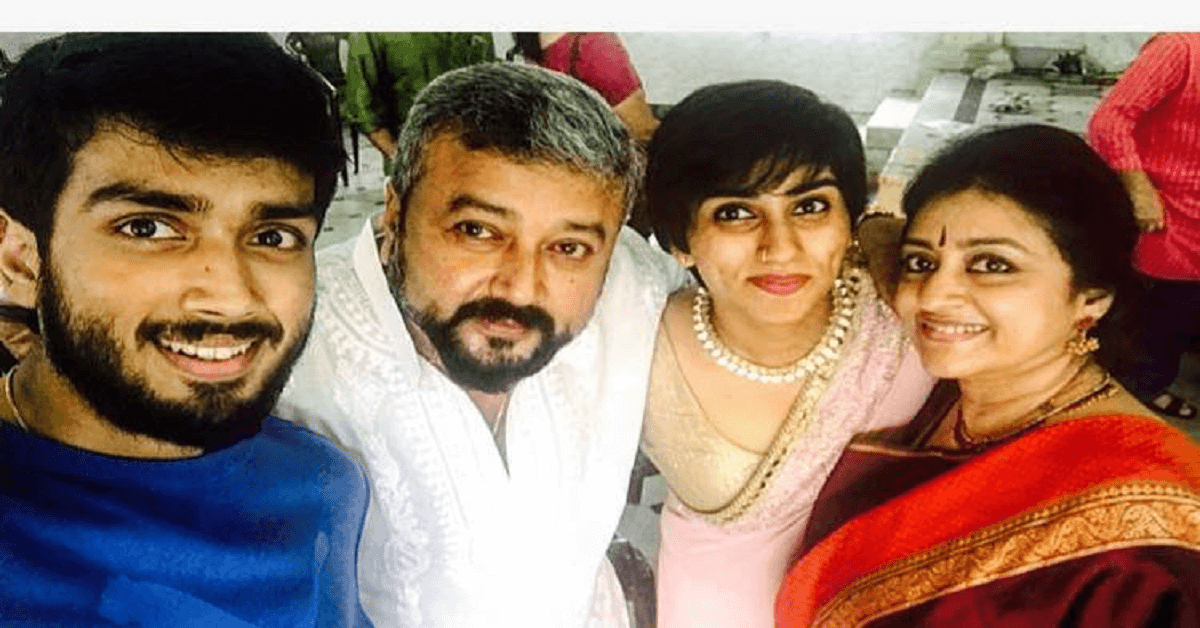 Kalidas Jayaram is awaiting the release of his much-delayed debut film Poomaram and so is the Malayalam audience. The son of actor Jayaram and actress Parvathy has recalled the suggestion he received from his mother before he signed Poomaram.
He revealed that her mother said to him "You have a roof above your head and enough to eat, so you should never choose a movie based on the money offered. And not see movie as a business". Being an actress herself, that's a great advice to give to her son. Isn't it?
Also Read: Prabhas stopped Anushka's Bollywood Debut; Is He Possessive?