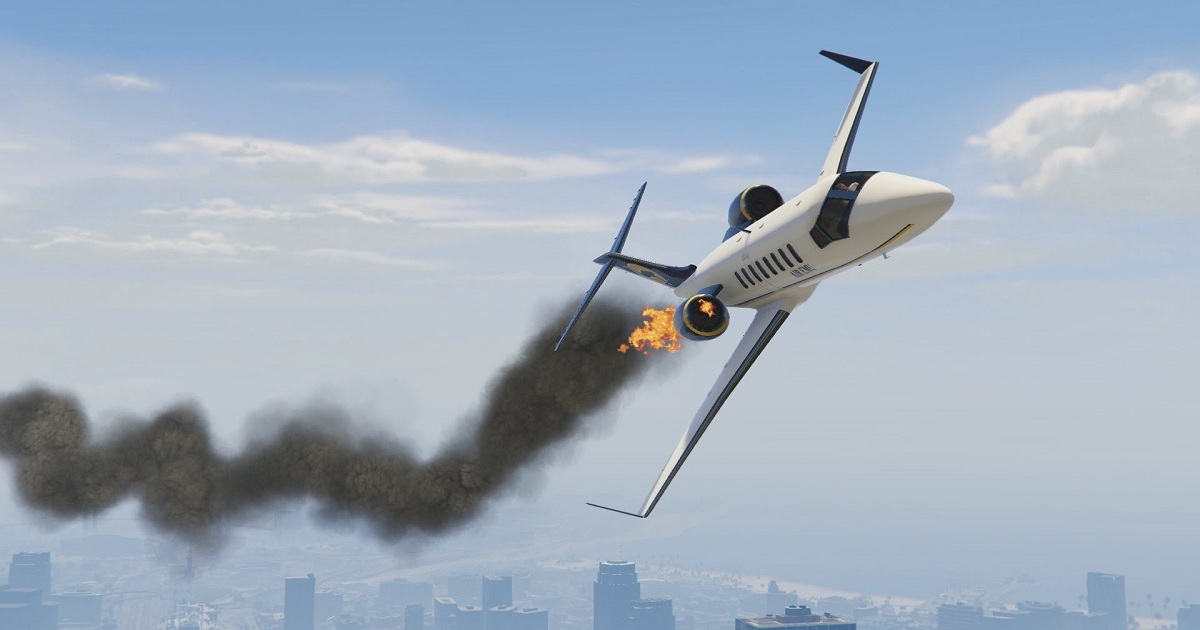 This is what the Sharjah civil aviation says about the crashed private jet
The private jet that crashed on Sunday evening in southwestern Iran after taking off from Sharjah International Airport, en route to Istanbul, had no UAE nationals on board, a statement from the Sharjah Civil Aviation Department (SCAD) said.
11 passengers and crew were killed in the crash.
Also Read : UAE weather will be like this for the next few days
The civil aviation department stated that the plane did not apply for maintenance procedures while on the ground at the airport.
According to SCAD, a private Bombardier Challenger Turkish TC-TRB, took off at 5:16 pm local time from Sharjah International Airport en route to Istanbul Ataturk Airport and disappeared from the radar around UAE time 7:30 pm.
There are no clear reasons for the crash. Official investigations will be conducted by the Iranian and Turkish aviation authorities.