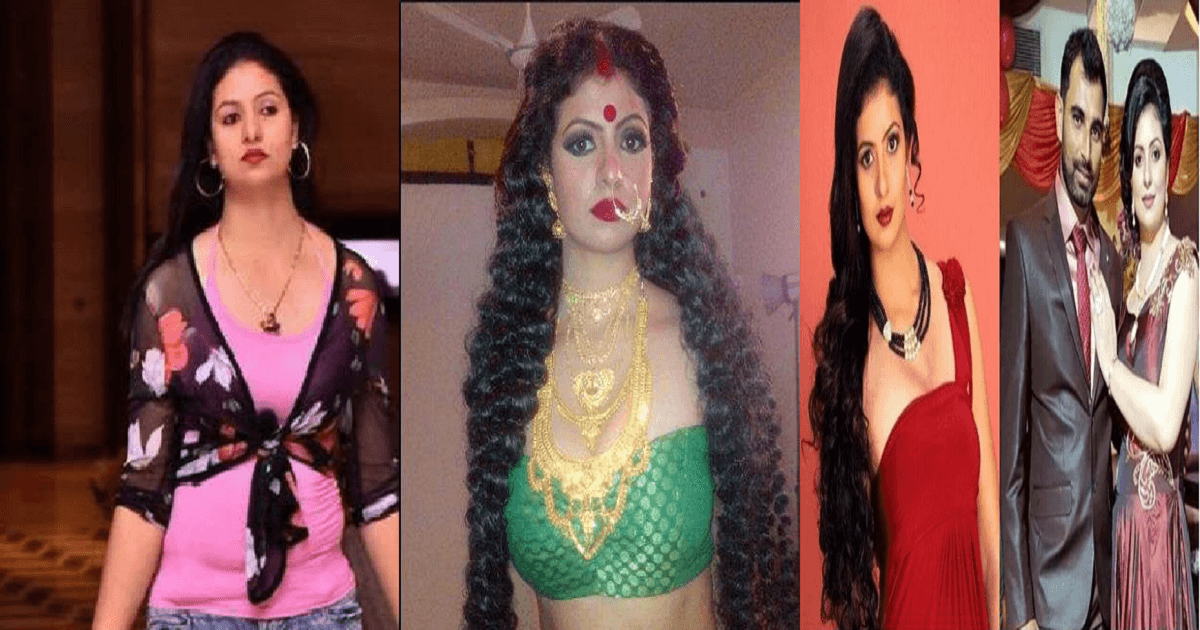 Here are some Interesting Facts about Mohammad Shami's Wife Hasin Jahan
Mohammad Shami's wife, Hasin Jahan had shocked the country when she accused her husband and Indian cricketer, Mohammad Shami of not only one but many allegations. She has accused the paceman of many extramarital affairs, domestic violence and even an attempt to murder.
For the same reasons, Hasin filed a case against the cricketer after which Shami has been charged in Kolkata, on the basis of the complaint.
Recently, for a few days, Hasin has been revealing various shocking facts relating to Shami, which has badly affected his cricketing career. BCCI withheld his playing contract soon after the allegations emerged on Wednesday. Hasin first posted some screenshots of Shami's chat with multiple girls, on her Facebook account, accusing him of having multiple extramarital affairs simultaneously.
Also Read : Mohammed Shami – Hasin Jahan Controversy : Here's the real reason behind the issues
"I gave him enough time (to rectify mistakes) and tried to calm myself down but instead of accepting his own mistakes, he used to vent out his anger on me and even threaten me, asking to keep mum for my own sake," she said.
Further, she made some more allegations of domestic violence and also Shami and his family trying to kill her. Later, Shami also took to social media that all the allegations against him are wrong and that he is innocent.
Here are 5 interesting facts about Hasin Jahan, which you didn't know:
1. According to some reports, Hasin Jahan, 26 is a Bengali Muslim, who hails from Kolkata, Her father, Mohammad Hassan, runs a transportation business and is also very famous in industry.
2. Mohammad Shami is Hasin's second husband after her first marriage didn't work out. Both met at an IPL party in 2012 and got married in 2014 in Moradabad, after dating for almost 2 years, They both have a son and a daughter.
3. Hasin began her career as a model and started modelling in Kolkata at a very young age. She desired to enter into the film industry and has always aspired to become successful in Bollywood. However, she quit modelling post her marriage as Shami's father did not approve of her modelling career.
4. Hasin Jahan recently made shocking revelations, accusing her husband and Indian cricketer of extramarital affairs, domestic violence and an attempt to murder. She accused him of torturing and beating her from last five years. Hasin has filed a complaint against him and a total of seven charges have been made against Shami.
5. Hasin has previously been involved in various controversies. Earlier, she claimed M. S. Dhoni's wife, Sakshi Dhoni to be her close friend. However, she could never prove the same. Not only this, reports also revealed that she was involved in a cold war with Preeti Ashwin (Ravi Ashwin's wife), Natasha Gambhir (Gautam Gambhir's wife) and Radhika Dhopavkar (Ajinkya Rahane's wife).