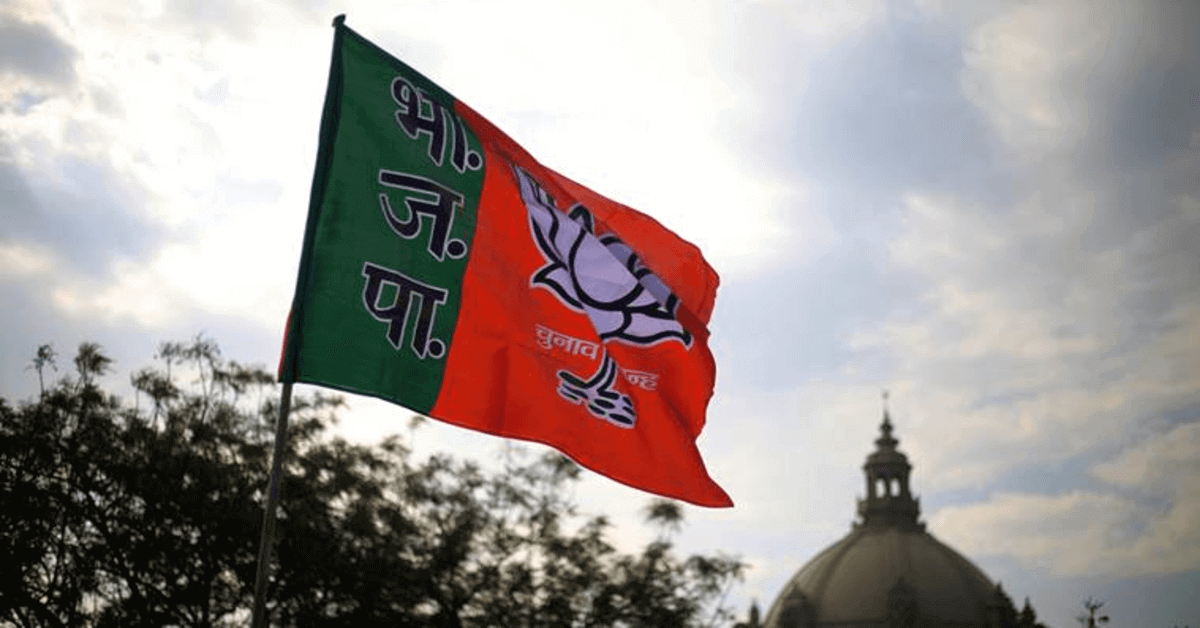 The sealing drive in the nation's capital has been going on for some that, yet there have been no changes made despite the numerous protests.
An all-party meeting called by Chief Minister Arvind Kejriwal to discuss ways to stop the ongoing sealing of commercial establishments in Delhi will be boycotted by the BJP, the party said. The meeting is scheduled to take place on Tuesday, the 13th of March.
Mr. Kejriwal had on Sunday written to Delhi BJP president Manoj Tiwari and Delhi Congress president Ajay Maken asking them to attend the meeting at his residence to come up with solutions to end the sealing drive.
READ ALSO: Arvind Kejriwal writes to Narendra Modi and Rahul Gandhi for help
While Mr. Maken accepted the invite and said there was a need for "positive politics", Mr. Tiwari did not.
In a letter to Mr. Kejriwal, Delhi BJP general secretary Kuljeet Singh Chahal said there was no point in attending the meeting since the "intentions of the Delhi government are not clear on the matter".
The issue of sealing, Mr. Chahal wrote, has been bothering the Capital's traders and shopkeepers since December 2017 but the AAP "government did nothing to remedy the situation".
"Neither did you [the Delhi government] take up the task of notifying 351 stretches to provide relief to traders nor was a renowned lawyer appointed to contend the issue legally," Mr. Chahal said, adding that a panel of representatives from the Delhi BJP that had met the CM on January 30 over the sealing issue was "misbehaved" with.
READ ALSO: Sealing drives creates troubles for traders, protests continues
"Your lack of faith in an all-party meet is also evident from the fact that the Deputy Chief Minister has, at a time when Mr. Tiwari is away on an official foreign trip, chosen to tweet that the trip seems to be motivated by politics. This is an attempt to vitiate the political atmosphere," he added.
Deputy CM Manish Sisodia had tweeted that lakhs of traders were affected by the sealing, but Mr. Tiwari of the BJP, which can solve the problem through the central government, was abroad.
Meanwhile, Mr. Maken, while addressing a gathering of the Delhi Traders Congress, said there were provisions in the Master Plan for Delhi-2021 to protect traders and there was no point in passing a new law. He said he would discuss the same at the all-party meeting.