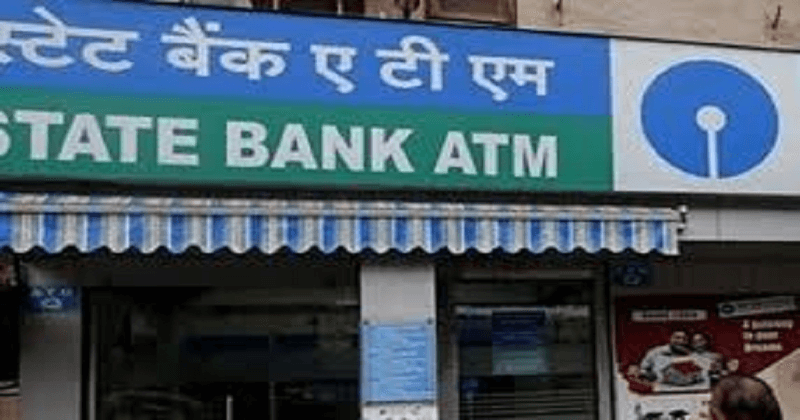 The state bank of India had closed about 41.6 lakh accounts by the result of not keeping up the minimum balance in accounts. The process had taken in action between April and January, reveals an RTI inquiry. The bank later announced the charges for not maintaining a minimum balance in accounts in October. Later, the bank had yesterday announced the 75 percent charge from the savings those who not keeping up minimum balance according to the SBI regulations. The updated charges will be active in April 1.
"Due to provisions of penalty on non-maintenance balance, the bank has closed 41.16 lakh savings bank accounts between April 1, 2017 and January 31, 2018," the bank replied to an RTI query filed by Chandra Shekhar gaud from Neemuch in Madhya Pradesh.
The RTI assessment was molded by the state-run lender on February 28, 2018. The account closing process has taken out after an enquiry regarding charges on not maintaining minimum balance from April 1, 2017.The state bank has 41crore saving bank accounts. 16 crore are under the PradhanMantrijanDhanYojna and pensioner, minors, social security benefit holders are all exempted from the charging of not keeping up the minimum balance in the account.
Also Read: RBI had no clue about PNB scam, would have stopped: Raghuram Rajan