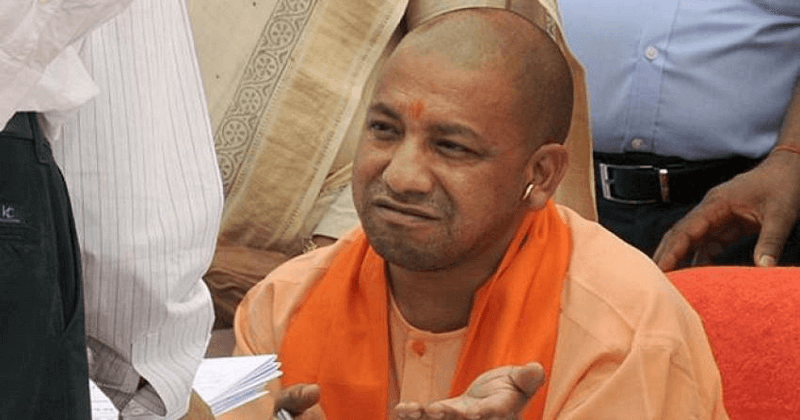 Samajwadi party's nagendraPratap Singh Patel wins Phulpur Lok Sabha seat by 59,613 votes. Uttar Pradesh chief minister, BJP leader, Yogi Aditiyanath is at crumble by SP takes huge lead at By-election at Gorakhpur where his home turf.
SP candidate Praveen Kumar Nishad is leading by 13,879 votes against his nearest rival and BJP candidate UpendraDuttShukla in the Gorkhpur Lok Sabha byelection. Nishad gained about 1, 63,941 votes, while Shukla is pursued by with 1, 05,062 votes.
Samajwadi party candidate NagendraPratap Singh patel is leading by almost 23,000 votes while the BJP is at trailing in phulpar. Gorakhpur district magistrate RajeeveRajeeveRautela is himself present at the election zone which emphasis the tension and the importance of elections can be understood.
A five-time Lok Sabha member from the seat, Yogi Adityanath had won from the seat in the last five consecutive elections with a massive margin. In 2014, Adityanath won by a margin of 3,12,783 votes while in 2009 he was at 2,20,271 votes.
 Samajwadi party had launched a complaint with the election comission regarding about the denial of media at the counting center.
Also Read: Rahul Gandhi attacks BJP following its dismal show in UP and Bihar