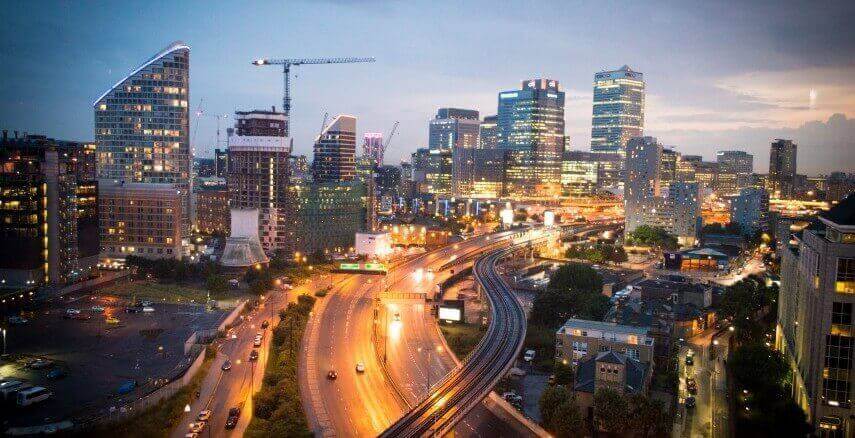 A study that was conducted across 23 Indian cities has suggested that Pune is the best city in terms of local governance whereas Bengaluru emerged as the worst. National capital Delhi has improved its spot this year and has been ranked sixth with a score of 4.4 out of 10 in the annual city governance rankings. The report is based on a study of urban bodies and an analysis of laws, policies and RTI replies.
Pune secured the first rank with a score of 5.1. The next three spots went to Kolkata, Thiruvananthapuram, Bhubaneswar, and Surat, as per the Annual Survey of India's City-System (ASICS) undertaken for 2017 by non-profit organisation Janaagraha Centre for Citizenship and Democracy (JCCD). Here is the complete list published by ASICS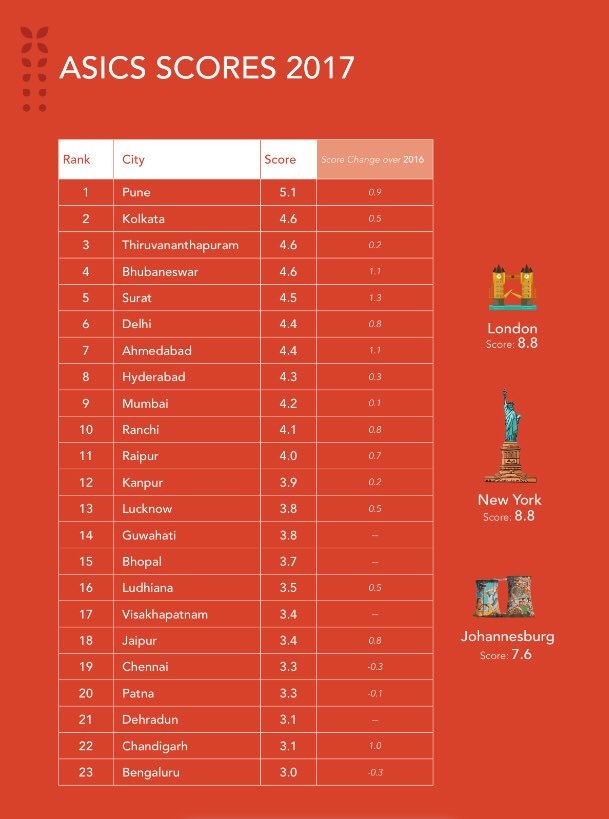 ALSO READ: Kerala bans trekking in forest areas as fire claims lives
In the study, 23 major cities across 20 states were analysed based on the quality of governance by urban local bodies. According to reports, most cities scored between 3.0 and 5.1 on a scale of 10. The survey also monitored the governance in other countries in order to explain the Indian cities about where they stand compared to megacities outside the nation. As per the survey, while London and New York scored 8.8 each, Johannesburg got 7.6.
However, some of the major Indian cities have found themselves in the bottom part of the list. This includes Bengaluru, Chandigarh, Dehradun, Patna, and Chennai, with their scores between 3 and 3.3.
The ASICS report has been designed to help city leaders to identify the major problems in the urban governance of their cities so as to help them to correct it and make appropriate changes so as to make the cities more livable. The study also suggested suitable and appropriate remedial measures such as concentrating on city planning, finances and human resource management, transparency and a greater role of citizens in urban bodies.