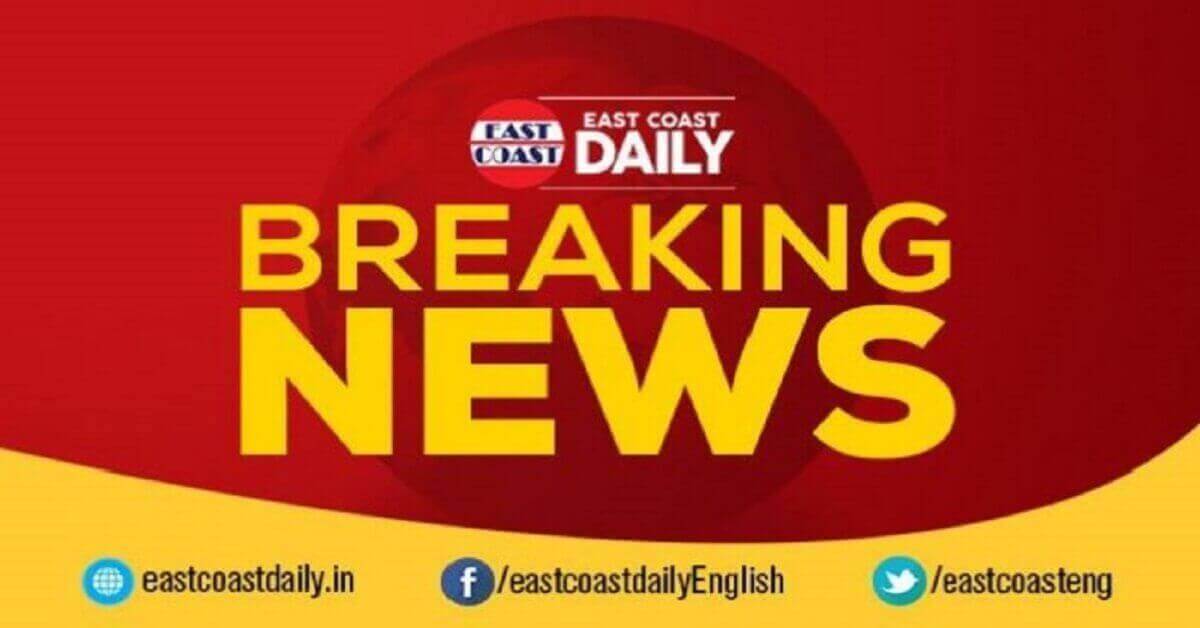 This is a breaking news. CBSE exam papers were leaked. 
Class XII accounts papers were leaked today. CBSE authorities suspect an insiders job. The papers were leaked through WhatsApp. The exams were to be held tomorrow.
READ ALSO: Record number of students to sit for CBSE Grade 10 exams
Prior to this leak, the Chemistry papers too were leaked a few days back. 
Delhi government orders a probe into the leaks
Further details awaiting.