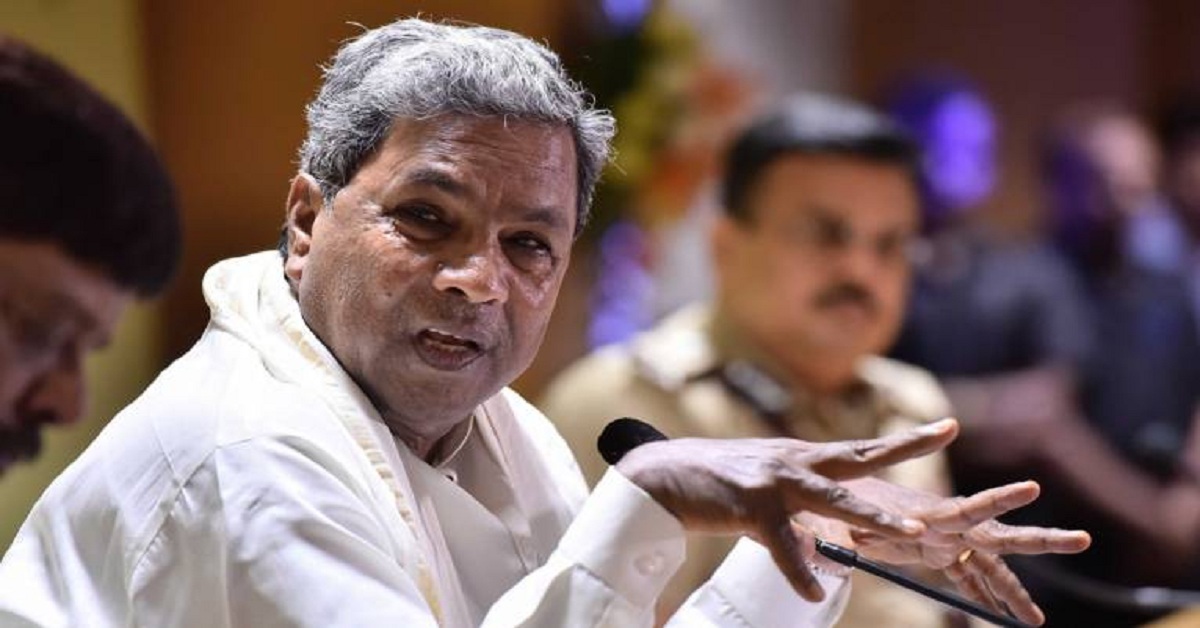 Karnataka Chief Minister Siddaramaiah took a dig at Uttar Pradesh CM Yogi Adityanath following BJP's huge defeat in Gorakhpur and Phulpur bypolls. The Karnataka CM took to twitter advising Yogi Adityanath to focus on Uttar Pradesh rather than trying to lecture others.
Siddaramiah tweeted, "Perhaps Yogi Adityanath should spend less time lecturing Karnataka on development." The Karnataka CM also took the opportunity to congratulate both Samajwadi Party and Bahujan Samaj Party who joined hands to defeat BJP in their own backyard. "BJP has suffered a humiliating loss in the Lok Sabha seats held by the CM & DyCM of UP. Congratulations to SP & BSP for this historic victory. Unity among the non-BJP parties has played a key role," he added.
ALSO READ: Yogi Adityanath opens up about his party's defeat
The two Chief Ministers are known for their attacks and counterattacks against each other. Earlier, Adityanath had attacked Siddaramiah while he visited Karnataka which forced the Karnataka CM to reply back thereby initiating a war of words between the two on Twitter.
The Karnataka CM's attack happened soon after the emergence of UP by-election results. Samajwadi Party's Praveen Nishad and Nagendra Pratap Singh Patel won in Gorakhpur and Phulpur seats by huge margins. It must be noted that while Gorakhpur was vacated by Adityanath himself, Phulpur was vacated by his deputy Keshav Prasad Maurya which makes the defeat more humiliating for the BJP.