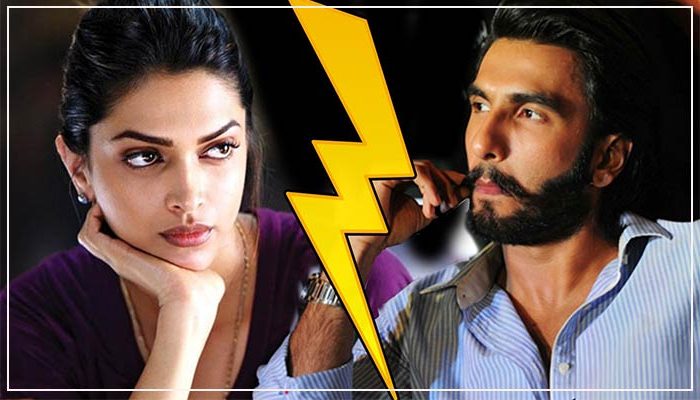 Karan Johar recently shared something that may break up Deepika Padukone and Ranveer Singh's relationship.
Bollywood's wild child Ranveer Singh and graceful Deepika Padukone seem to be the perfect example of how opposites attract. Ranveer's public display of affection can make any guy envious. Women love him, and men want to be like him. Unlike his contemporaries, who keep their private life under wraps, Ranveer has always remained vocal about his love for Deepika.
The filmmaker, who is the RJ of his own show, gives relationship advice to eager fans. This time, in one round, his fans got to ask him questions.
So one person asked him which Bollywood couple would break up, if in a long distance relationship. "I think Ranveer and Deepika. They seem like they always need each other," he answered.
Indeed, the couple is always hand-in-hand at functions and parties, and never seem to want to let go of each other. But does that mean they can't survive a long distance relationship?
Talking about her equation with Ranveer, Deepika once said in an interview to Filmfare, "When we're with each other, we don't need anything or anyone else. We're comfortable in each other's presence. Sometimes it's intelligent conversation, sometimes just silence, sometimes there's a childlike innocence. We keep each other grounded. We are good in that sense."
Also Read: Ajay Devgn and Kajol not working together because of this reason