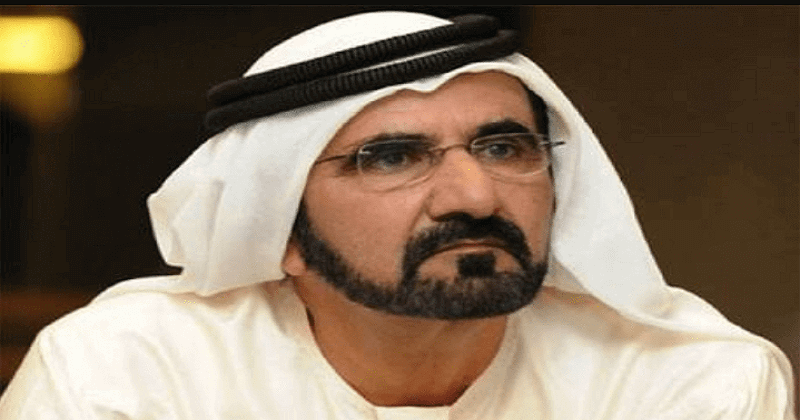 A European family who got stranded in the desert in UAE got rescued by His Highness Sheikh Mohammed Bin Rashid Al Maktoum, the Prime Minister and Vice-President of the UAE.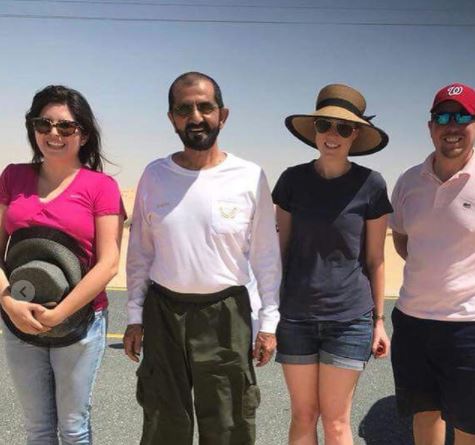 ALSO READ: Dubai Police blocks over 100 websites : Here's the reason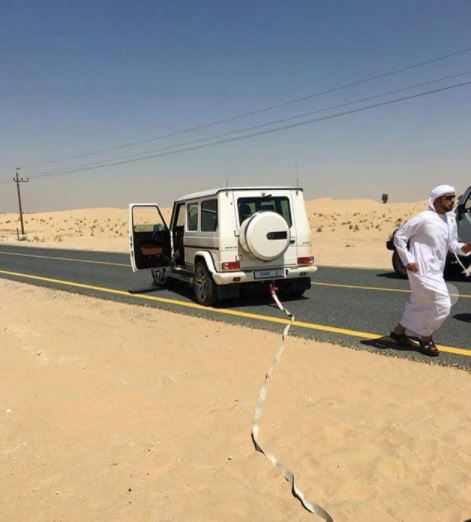 Pictures of the 'rescue operation were first tweeted by Emarat Al Youm which soon became viral. The pictures show Sheikh Mohammed's men towing the tourists' vehicle that had gone off the road and had got stuck in the sand. The Ruler of Dubai also escorted them towards the main road from where they could continue their journey safely.