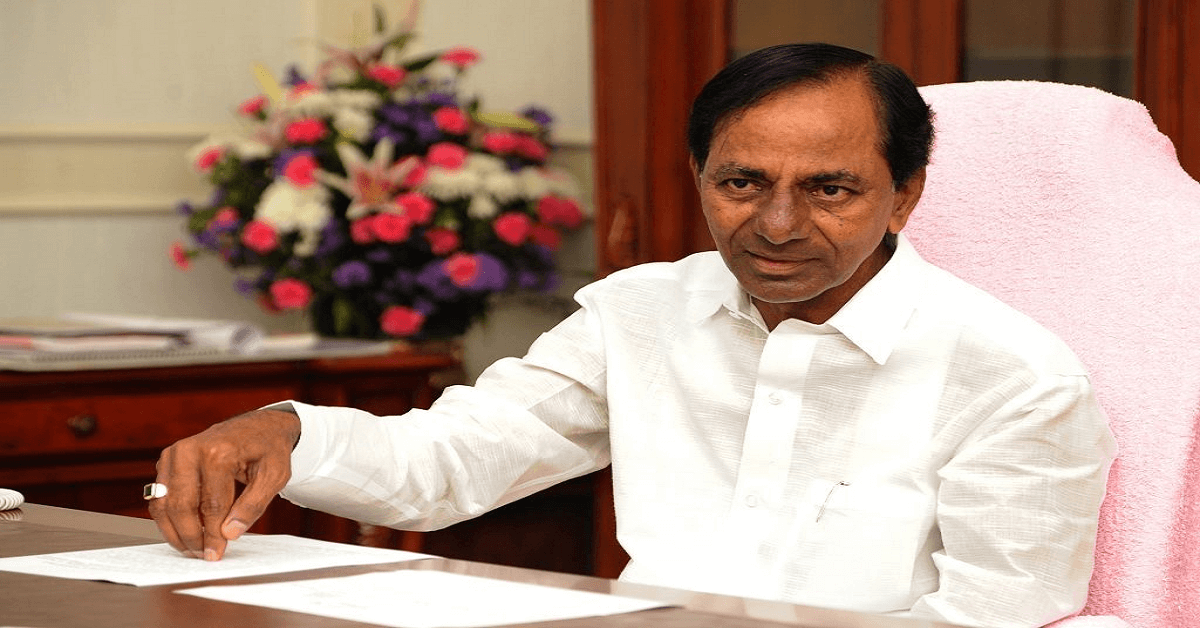 The ruling party in Telangana, Telangana Rashtra Samithi, has decided not to support the no-confidence motion filed by the TDP in the Parliament.
ALSO READ: TDP & NDA divorced: how many will support 'no-confidence' motion?
The party's MP K Keshav Rao said that the TRS has decided vote against no-confidence motion. The statement came soon after an MLC of the party in Hyderabad said that TRS will vote against BJP. However, the party chief K Chandrasekhar Rao has not made any official announcement so far. Earlier, the TRS had indirectly supported BJP on Talaq Bill.
According to Keshav Rao, the no-confidence motion is just a political drama which will not be supported by the TRS.