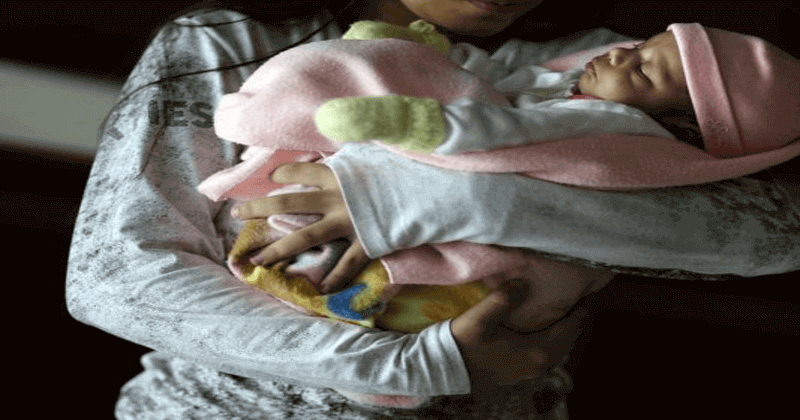 Giving birth is a painful but joyous experience that most pregnant woman look forward to. But not to this minor.
An 11-year-old girl, who was allegedly raped by six persons, gave birth to a baby girl at the government hospital in the city of Rajkot in Gujarat, India, on Saturday.
"The victim's condition is stable. The newborn baby had some health problems and has been admitted to a government-run children's hospital," a police official said. The girl was eight months pregnant.
According to a leading Indian news agency, while four of the accused were arrested earlier, remaining two were arrested on Saturday, police said.
READ ALSO: Eight people gang-raped woman in front of husband
Nanji Javiya, 67, and Arvind Kubawat, 60, were arrested in the case on March 13 on the basis of a complaint lodged by the victim's mother. Investigations revealed that a total of six persons had raped the girl on separate occasions, police said.
Vijanand Ahir, who is visually impaired, and a 17-year-old boy were arrested two days ago, while Vipul Chavda, 40, and Govind Sakariya, 61, were arrested on Saturday, according to police officials.
The girl, who cannot be named for legal reasons, was raped several times allegedly by an uncle who was later arrested. 
READ ALSO: Brutal gang rape; 5-year –old raped by a group of men
Last year, a month before the 10-year-old gave birth, her parents asked the Indian Supreme Court to allow her to have a late-term abortion. But the request was turned down
Indian law does not allow medical terminations after 20 weeks unless there is a threat to either the life of the mother or her child.