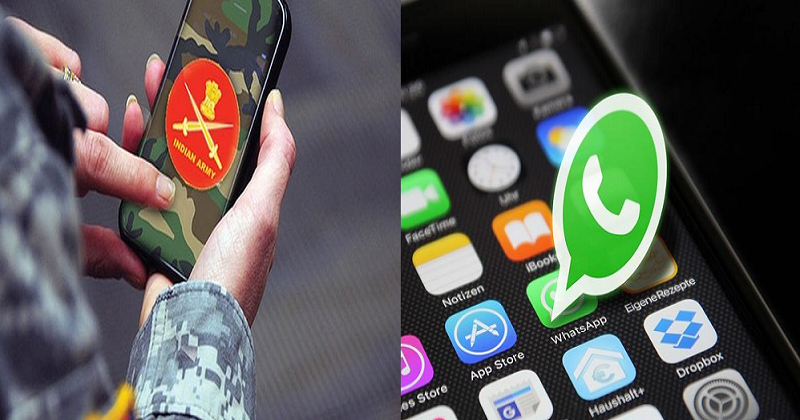 These are the WhatsApp security tips issued by Indian Army
Indian Army has warned soldiers of Chinese hackers targeting on the popular instant messaging platform WhatsApp.
In a video shared via its official Twitter handle (@adgpi) the Additional Directorate General of Public Interface (ADGPI), has asked Indian Army men to be more vigilant about the activities on their official as well as personal WhatsApp groups. 
Also Read : This new 'weapon' by the Indian Army is making China very much worried!
*Chinese numbers starting with +86 are barging into Indian Army groups made on WhatsApp and extracting data. So, keep an eye on numbers starting with +86.
*Start checking groups and do regular audits to check if any unauthorized number has got added to the group.
 
*All contacts in the group should be saved by names.
 
*Do regular scrutiny of unknown numbers.
 
*If you change your mobile number, inform the group admin immediately.