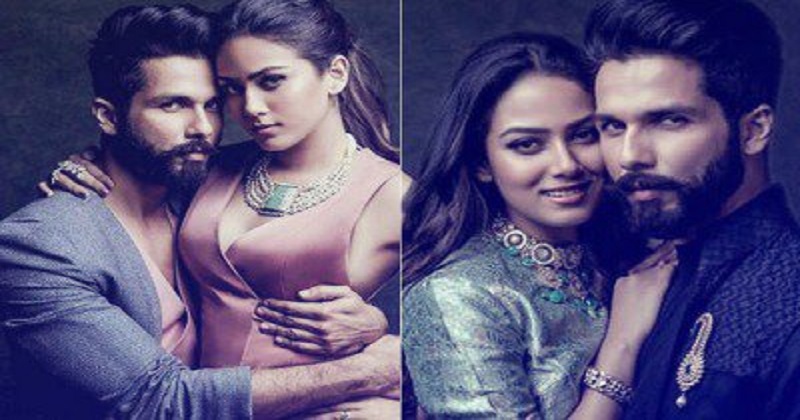 Shahid Kapoor is a happy man these days with lovely wife Mira Rajput and beautiful daughter. However, before the actor got married and settled down, he was reportedly in few relationships. And, Shahid is sure about one of his girlfriends cheated on him.
Shahid along with Mira shot for an episode of Neha Dhupia's chat show, BFFs with Vogue recently. In one of the segments, Neha asked Shahid, "Has anyone ever cheated on you and who?" Mira interrupted, not to save Shahid, but instead, she asked Neha to change the question a bit and ask him, how many women have cheated on him. And Shahid replied by saying, "I am sure about one, I have major doubts about another one." That's a surprising revelation, no? Who is that one? Well, your guess is as good as ours.
Also Read: Shahid Kapoor is getting closer to this gorgeous actress
Neha also asked Mira on the show who is the most boring Bollywood celebrity at a party, and she took Shahid's name! Obviously, Shahid was surprised and gave her a look after which she said, "Just kidding". So cute!
Shahid's last film, Padmaavat crossed the Rs 300 crore mark at the domestic box office and emerged a superhit.