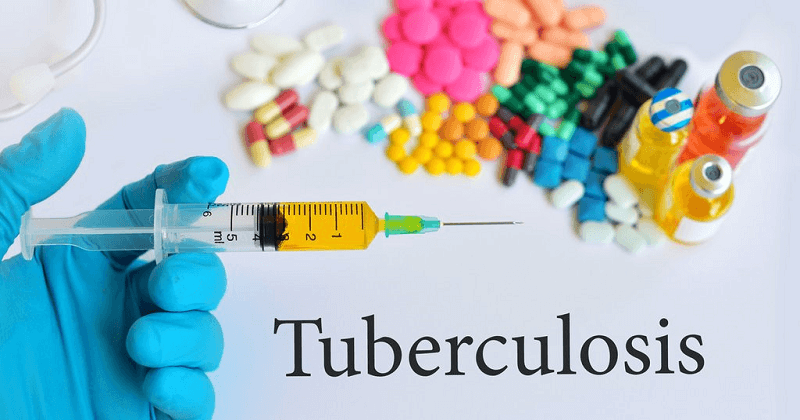 A new evoke in treating Multi-Drug Resistant (MDR) tuberculosis, chemists in the state soon intervene with related problem affected patients not only in the treatment times but also monitor the action and reaction of treatment and ensure patient situation. The Maharashtra State Chemists and Druggists Association said 298 chemists across the State had enrolled themselves as Directly Observed Treatment Short Course (DOTS) providers for treating primary TB patients. The government provides the necessities for the treatment.
J.S. Shinde, president of MSCDA, said, "These chemists will soon give treatment for MDR tuberculosis as well. We will be signing an agreement with the Central government in the coming weeks in this regard."
Mr. Shinde said, "The drugs are provided by the Centre and the Chemists acts as a facilitator. The benefit is that chemists are specially trained to do ensure patients comply with the treatment. Relatives usually do not keep track of patients sticking to their health regime."
Manjiri Gharat, vice president, Indian Pharmaceutical Association (IPA), said chemists were a good human resource to tap for the TB programme and other disease control initiatives.
Read More: New TB vaccination tested; show positive results
Ms. Gharat said, "The TB programme was the first national programme that involved chemists. But this model can be replicated for other diseases as well." She said that it was a good idea to scale up the TB initiative and involve chemists for treating multidrug-resistant TB as well. Ms. Gharat said, "Besides injectable medicines, chemists play a great role in ensuring patients take oral drugs regularly. Chemists are also trained in counseling and identifying symptomatic patients, a novel approach to combating TB, which provided an overview of the role played by pharmacists in TB programmes in the past.
So far, nearly 1,200 pharmacists have been trained under the IPA. Ms. Gharat said, "Some chemists who have continuously been a part of the programme have referred many suspected cases and at least 40%-50% of them test positive."