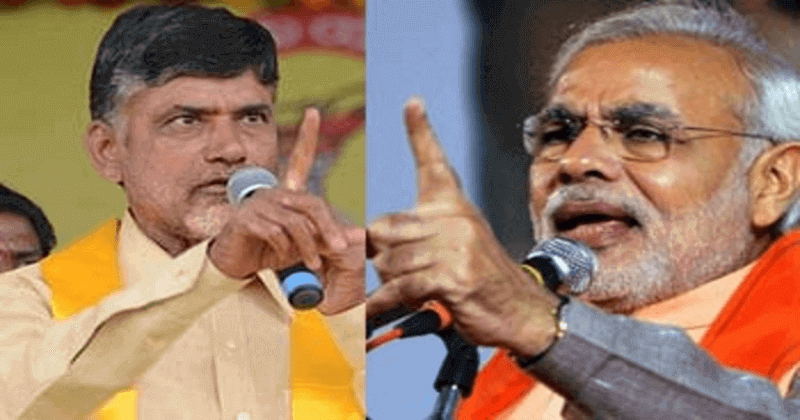 For quite some days Telugu Desam Party is a hot topic for the news channels, ever since its divorce with BJP and the no-confidence motion.
But how well is the BJP taking the news in Andhra Pradesh?
With TDP's Exit from NDA, BJP has decided to go aggressive and try its luck in Andhra Pradesh. Rumors are the current President of the State Unit, Haribabu may be taken into the Union Cabinet and his place will be filled by any other leader from the anti-TDP group.
READ ALSO: Will BSP-SP numbers beat BJP in the Rajya Sabha elections tomorrow?
TDP MLC Somu Veerraju is the frontrunner. TDP has pulled out its Ministers from the Union Cabinet and very soon, the Prime Minister will go for a minor rejig. Already Ram Madhav who enjoys no good terms with TDP was brought in as the State Incharge.
TDP Leaders, however, say these developments are expected and they are prepared to counter them. "We could not handle Somu Veerraju earlier because our leader was insisting on Mitra Dharmam. We are nowhere scared to handle a man who never won an election previously".
It has been alleged that the BJP may have to contest the next elections independently. It may have some understanding with parties like Janasena or YSR Congress but all that may be only in the Post-Poll and only when BJP is close to the majority mark.