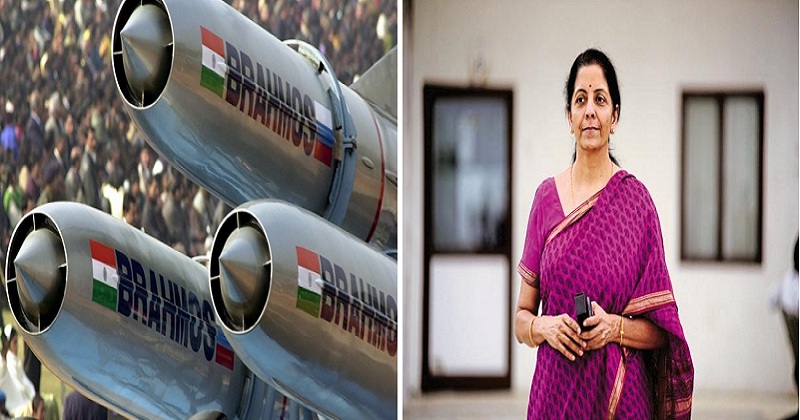 India successfully test fires world's fastest supersonic cruise missile
India successfully test-fired the supersonic cruise missile BrahMos from Pokhran in Rajasthan, Thursday, March 22. This is the first time that the missile has been tested with an Indian-made seeker.
The supersonic cruise missile was last test-fired in November 2017 from the Indian Air Force's fighter, Sukhoi-30MKI. BrahMos is called the world's fastest supersonic cruise missile.
Also Read : India successfully test fires nuclear-capable 'Dhanush' ballistic missile
The BrahMos was also showcased at the Dubai Air Show last year and had garnered quite a lot of interest from several countries. Praveen Pathak, general manager, BrahMos, had at the time told that representatives from Brazil, Indonesia and 12 other nations visited the stall and enquired about the missile.
Speaking of the tests he said: "By the year-end we will finish all the tests (for the air version of the Brahmos missile). With this we will complete the air, land and sea version of the missile. This will be one system which will there for all."
Defence minister Nirmala Sitharaman congratulated the Defence Research and Development Organisation for the successful fight test and said it will be a further boost for the country's security.