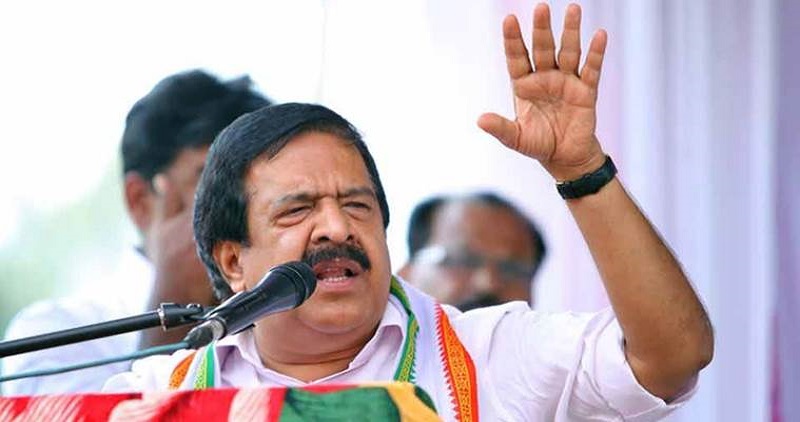 Kerala opposition leader Ramesh Chennithala has slammed the LDF government and the CPM over the attack against 'Vayalkilikal' leader Suresh's house yesterday night. He said that the attack must be seen as a sign of fascism which is unacceptable.
Chennithala, who accused CPM of the attack, said that the government is trying to protect their party goons who always tend to attack those who oppose the party. He further said, "CPM leaders including P Jayarajan are insulting the CPM members who are holding a protest against the landfilling of a paddy field in Keezhattoor by calling them as terrorists. The attack against the house of Suresh was just a continuation of this," he said.
ALSO READ: No more 'Nokkukooli' in Kerala from May 1 onwards, says CM Pinarayi Vijayan
Chennithala also criticised CPM's way of using violence to destroy those who oppose them and said that this violence will lead to the party's failure in the upcoming elections.