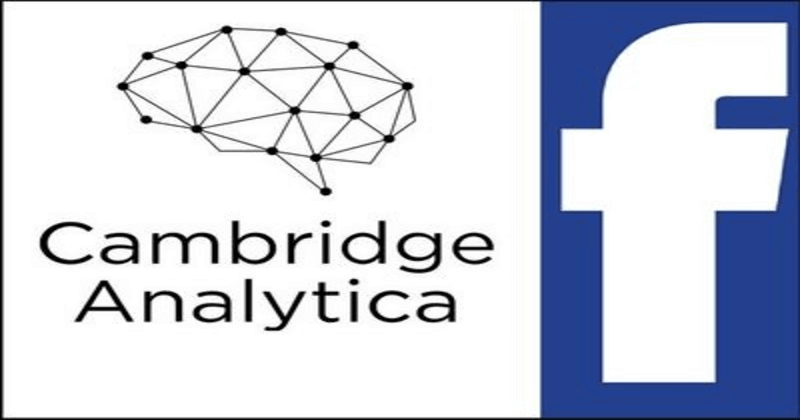 The Facebook-Cambridge Analytica scam has shocked the nation, particularly when it was known that the election was rigged.
Now, the price question is which Indian political parties are involved in the scam?
The IT minister and BJP member Ravi Shankar Prasad said "Congress has links with Cambridge Analytica". He has accused the Congress party of committing data theft, manipulating data to fight elections and questioned the role of CA in the social media management of Congress and party president Rahul Gandhi. "Will the Congress Party now depend upon data manipulation and data theft to win elections?" he asked in a press conference.
His comments followed several media reports alleging that the big data firm at the center of a data scandal engulfing Facebook was also being deployed by Rahul Gandhi as a 'Brahmastra against Modi' for election management, social media and for creating more buzz for the Congress party.
There are also unverified reports that Gandhi met the suspended Global CEO of CA to work on UPA strategy.
The Congress party's Manish Tewari tweeted earlier today saying the Election Commission "should enquire/recommend (an) investigation (into) what services & to whom they were offering" these services in India.
The veracity of these allegations is yet to be independently verified in the absence of adequate information in the public domain.
READ ALSO: With critical instructions IT Minister welcomes Facebook to India
But the company's operation in India is still unknown because CA is a parent company that has many companies in its complex structure.
The British firm worked with an India party or parties in the 2010 Bihar Assembly elections which is confirmed by the company itself on its own website.
Curiously, CA's parent firm is Strategic Communications Laboratories (SCL). When SCL's India links online, no direct overt web presence was found.
However, a company called Ovleno Business Intelligence (OBI), on its website, claims that it is part of a joint venture called SCL India. It claims this is a venture between itself and the SCL Group, London.
OBI proclaims on its website that it works on "political campaign management". Its lists as its clients the BJP, the Congress, the JD (U), ICICI Bank, and Airtel. None of these claims by the company have been verified. BJP sources say 'everyone wants to take credit for the world's most successful campaign. Ten thousand companies claim they worked with us but they never did.'
READ ALSO: Congress compares PM Modi to Hitler in Cambridge Analytica controversy
CA, whose website does say it worked in India, doesn't say which party hired it, but one clue is that it says it was gauging "electoral apathy" in the state, which was a result of "the poor and unchanging condition of the state after 15 years of incumbent rule".
Either as part of the unbroken Janata Dal or as part of the Rashtriya Janata Dal, one man ruled Bihar for 15 years – 1990-2005 – either himself or through his wife – Lalu Prasad.
Then in 2005, the JD (U) wrested power away from Lalu's party and ruled from 2005-2010.
Cambridge Analytica was hired by a political party in 2010. After the 2010 Assembly elections, the JD (U) again won.
A British channel also says CA 'consulted' with someone during elections in India. The channel broke the story about CA allegedly using Facebook users' data to influence the November 2016 US election.
According to OBI, SCL India on its webpage has a page that lists OBI's 'political campaign management' work.
On that page are the pictures of Prime Minister Narendra Modi and AAP chief Aravind Kejriwal. But this is listed under its client list- which is misspelled as 'Our Client's instead of Our Clients and does not mention AAP.
While there is a lot of chatter on OBI working for JD(U) or BJP I the 2010 elections, it is important to note that the OBI was formed in 2013.