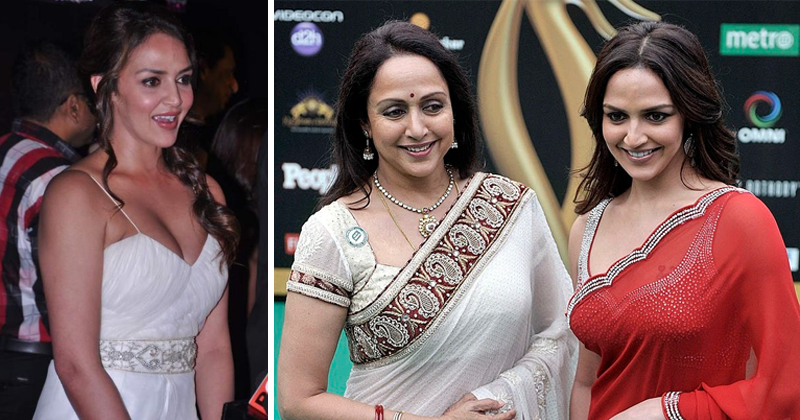 Bollywood celeb kids, who couldn't get benefitted from the big surnames attached to their names. They got big launches with the help of their parents but faded away from public's memory over time.
Uday Chopra
Being the son of leading producer Yash Chopra, people thought it would be an easy ride for him into Bollywood industry. but he got flopped.
Rinke Khanna
Daughter of Rajesh Khanna and Dimple Kapadia, Rinke Khanna tried her luck in acting but failed miserably.
Also Read: See rich Bollywood celebrities who become so poor
Esha Deol
Hema Malini still has the charm to make people fall for her ever after 40 years of acting career. Unfortunately, her daughter Esha Deol couldn't create the same magic.
Tusshar Kapoor
Son of a superstar Jitendra and brother of TV industry's leading director Ekta Kapoor, Tusshar Kapoor could create magic on the silver screen. Now his Bollywood career seems to have stuck with just Golmaal series.
Tanisha Mukherjee
Daughter of yesteryear's successful actress Tanuja, Tanisha Mukherjee couldn't live up to the name of her mother and sister Kajol.
Fardeen Khan
Popular actor Firoz Khan's son and a veteran actress Mumtaz's son-in-law, Fardeen Khan failed to create the magic like his father.
Twinkle Khanna
Daughter of Dimple Kapadia and Rajesh Khanna, and wife of a successful Bollywood actor Akshay Kumar, Twinkle Khanna failed in Bollywood miserably.