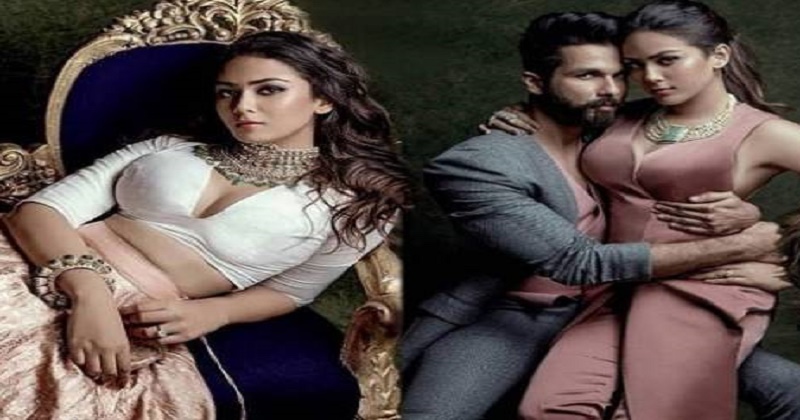 Shahid Kapoor and Mira Rajput will make a joint appearance in the final episode of BFFs With Vogue. Goes without saying, with the husband-wife duo on the show, expect a number of revelations.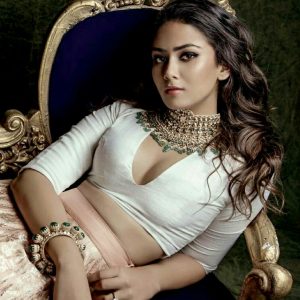 To tell you a few, in the 'Scary Spice' segment on the show, Neha Dhupia, asks Mira 'What's your favorite position in bed?' While Shahid hesitates and wants Mira to skip the question, wifey dearest smirks, "I think he is a control freak. He is always telling me what to do."
Also Read: Shahid Kapoor was sent out of the house for this reason: Mira Rajput
Reports suggest, Mira also revealed that she asked Shahid to live at a hotel while he was shooting for Sanjay Leela Bhansali's Padmaavat, "He (Shahid) would come home at 8 in the morning and wake up at 2 in the afternoon. I completely get that he needs silence during those hours because it has been a tough night, but Misha is at her best at that point — wide awake and playful.
Shahid wouldn't say anything but I know it's going to tire him and I know I can't put too many restrictions on her either. That was getting to me at a point… and that's when I told him that I can't take this anymore."