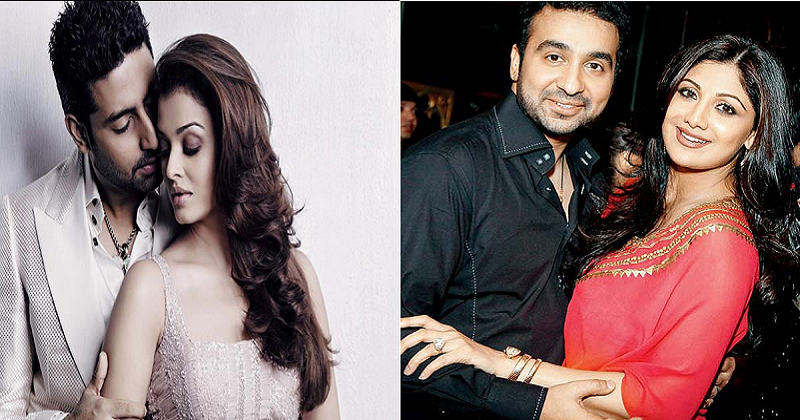 These are the popular actresses who married younger men
In our Indian culture, it is expected that women should marry men who are elder to them. Also, around 90 percent of the women still follow this. But many of our famous Bollywood actresses have changed this trend by marrying the younger men.
These actresses have set an example with a strong message of freedom for women. Love is more important than the age of their partners.
Aishwarya and Abhishek
Aishwarya Roy is three years older than her husband Abhishek Bachchan.
Soha and Kunal Khemu
The name of Soha Ali Khan and Kunal Khemu is one of Bollywood's best couples. Kunal was born on May 25, 1983 and Soha on October 4, 1978.
Also Read : Salman khan and Katrina kaif drinking coffee from same cup : Watch Viral Video
Shilpa Shetty and Raj Kundra
Bollywood actress Shilpa has married businessman Raj Kundra. She is 3 months older than her husband.
Karan Singh Grover and Bipasha Basu
Bipasha Basu is 4 years older than her husband Karan Singh Grover.
Preity Zinta and Jean Goodwin
Dimple Girl Preity Zinta got married in 2016 after her one year relationship with her American boyfriend Jean Goodwin.Jean is ten years younger than Pretty.
Namrata Shirodkar and Mahesh Babu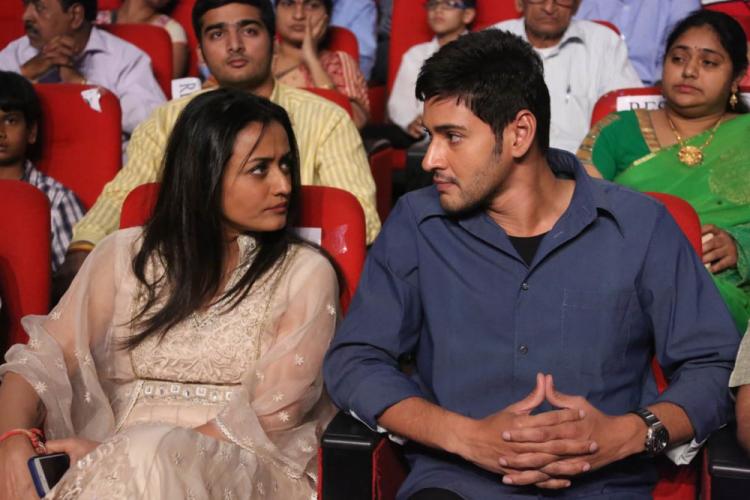 Bollywood actress and model Nomratra Shirodkar married Mahesh Babu, the superstar of Telugu cinema in 2005. Both of them met in 2000 during the shooting of a film. Mahesh Babu is two years younger than Namrata.
Amrita Singh and Saif Ali Khan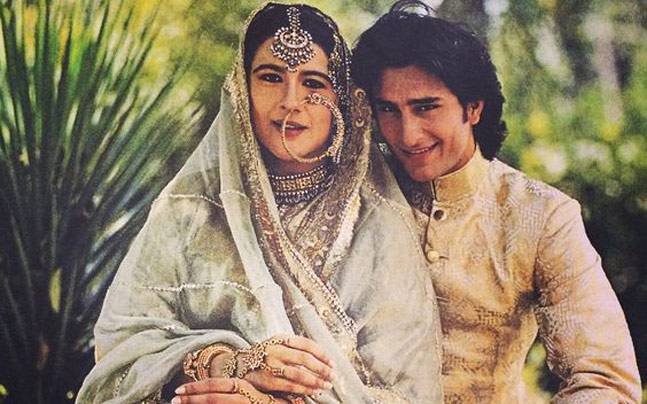 Amrita is a famous actress , she started her Bollywood career with the film 'Betabat'.Amrita Singh was 13 years older than Saif Ali Khan.Saif and Amrita separated from each other in 2004.