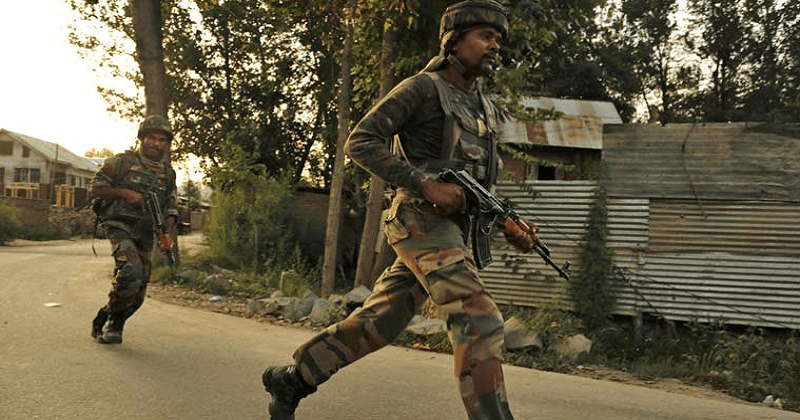 During a search operation of the Security Forces, one militant killed and a woman was injured in Budgam on Sunday. The search set out early morning on March 25; by the Budgam police The Budgam police, the Army's 53 Rashtriya Rifles and CRPF in Khan Mohalla, Arizal, Beerwah.
"During the search, the militants came out of a house and fired indiscriminately. In retaliation one unknown militant has been neutralized, whose identity and affiliation is being ascertained and Arms and ammunition have been recovered," said the police.
Read More: Jammu Kashmir encounter: militant put down by jawans
One lady got injured in the thigh during the shootout. "She has been promptly evacuated to a hospital by the police for medical treatment and her condition is now reported to be stable," the police said.
The area was under cordon and the search operation was on till last reports came in.