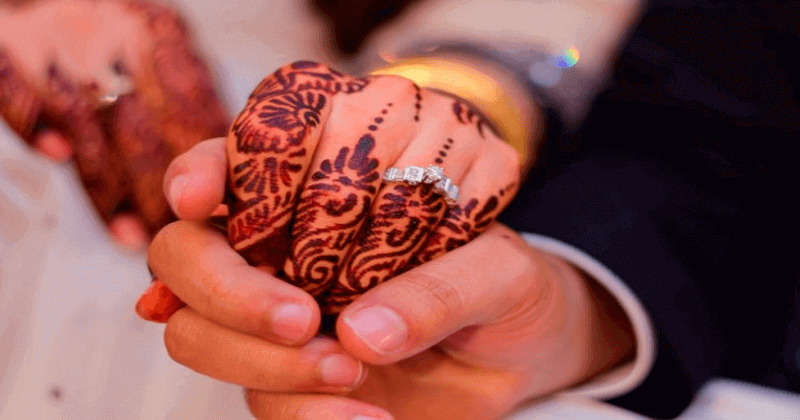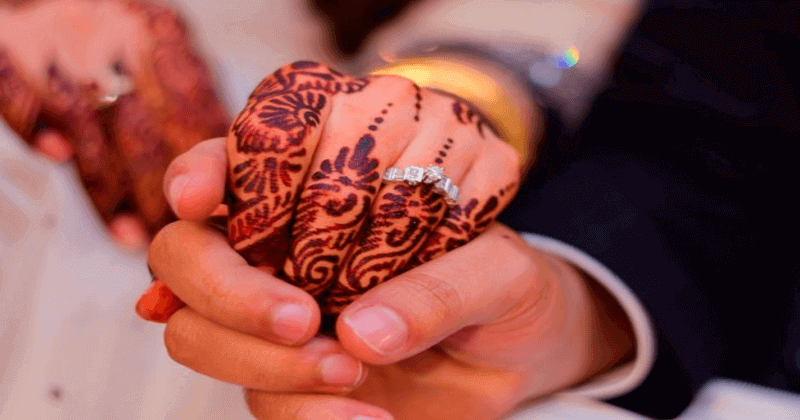 You must have been to a marriage function, right? Where was the event held in an auditorium, or a church or was it a beach-themed wedding?
But this couple had it at neither.
With great pomp and celebrations, a couple was married off by the police at Mohammadpur Khala police station premises in Barabanki, Uttar Pradesh.
The police arranged the wedding for the couple whose families were against their love marriage.
Vinay Kumar and Neha Verma were in a relationship for quite some time but their families never approved of it.
READ ALSO: SHOCKING! Groom killed on wedding day
When the families of the couple did not agree for their wedding, the duo went missing together. Following which the family members of Vinay and Neha reached Mohammadpur Khala Police Station to register a report.
After investigating the case, it was found the duo were adults who loved each other wanted to marry. The police later arranged the wedding in the premises of the police station with the consent of both the families.
"Boy and girl were together missing from two days. Their parents had come to Police Station to get the report registered. Police found that they were adults and wanted to get married. The wedding was arranged with consent of families of both girl and boy," Digambar Kushwaha, Additional Superintendent of Police, Barabanki told a leading news agency.